Where to go, what to see, and where to eat along the Trail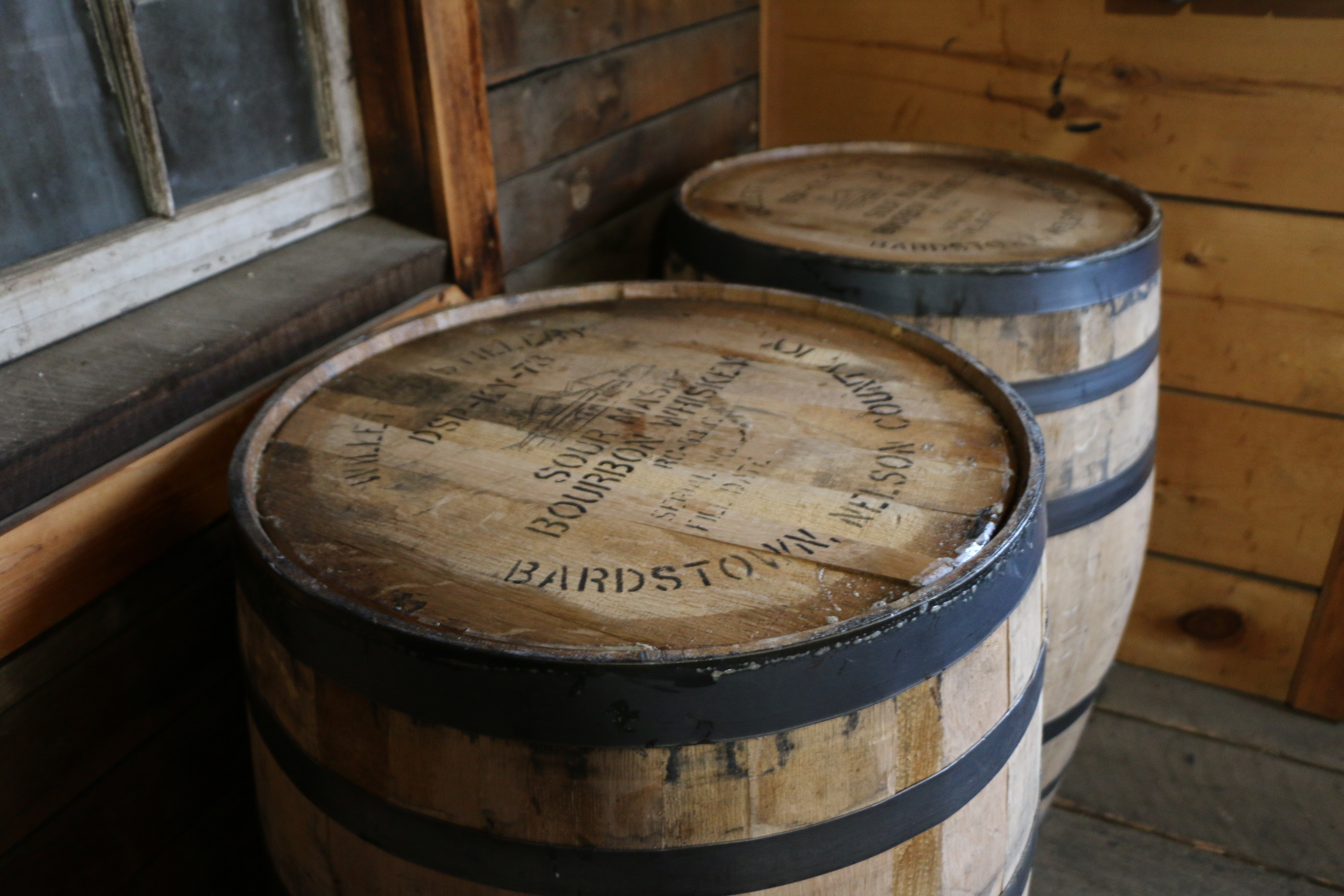 We first did the Kentucky Bourbon Trail in May 2015 over a long weekend. We had a total blast. So, when we were looking for a destination for our last trip of 2017, we knew we had it.
So, here are some of the basics:
One of the best parts about the trail is that the distilleries are actually fairly close together. You can pick a group of them based on where your hub is going to be – normally out of Louisville or Lexington (though you can do Cincinnati) – and plan out your days from there.
What about driving? This is a question I've gotten so many times since our first trip. You can certainly hire a driver to take you around to the different distilleries. The amount of bourbon legally allowed to be served at a tasting and the distance between the distilleries really evens out. We've rented a car and driven ourselves each time we've been – no trouble at all.
There are two different trails you can do: the Kentucky Bourbon Trail or the Kentucky Bourbon Craft Tour. I recommend mixing it up and doing some of each. We managed to squeeze in four distilleries (some bigger, some craft) during our time there in December and loved every minute.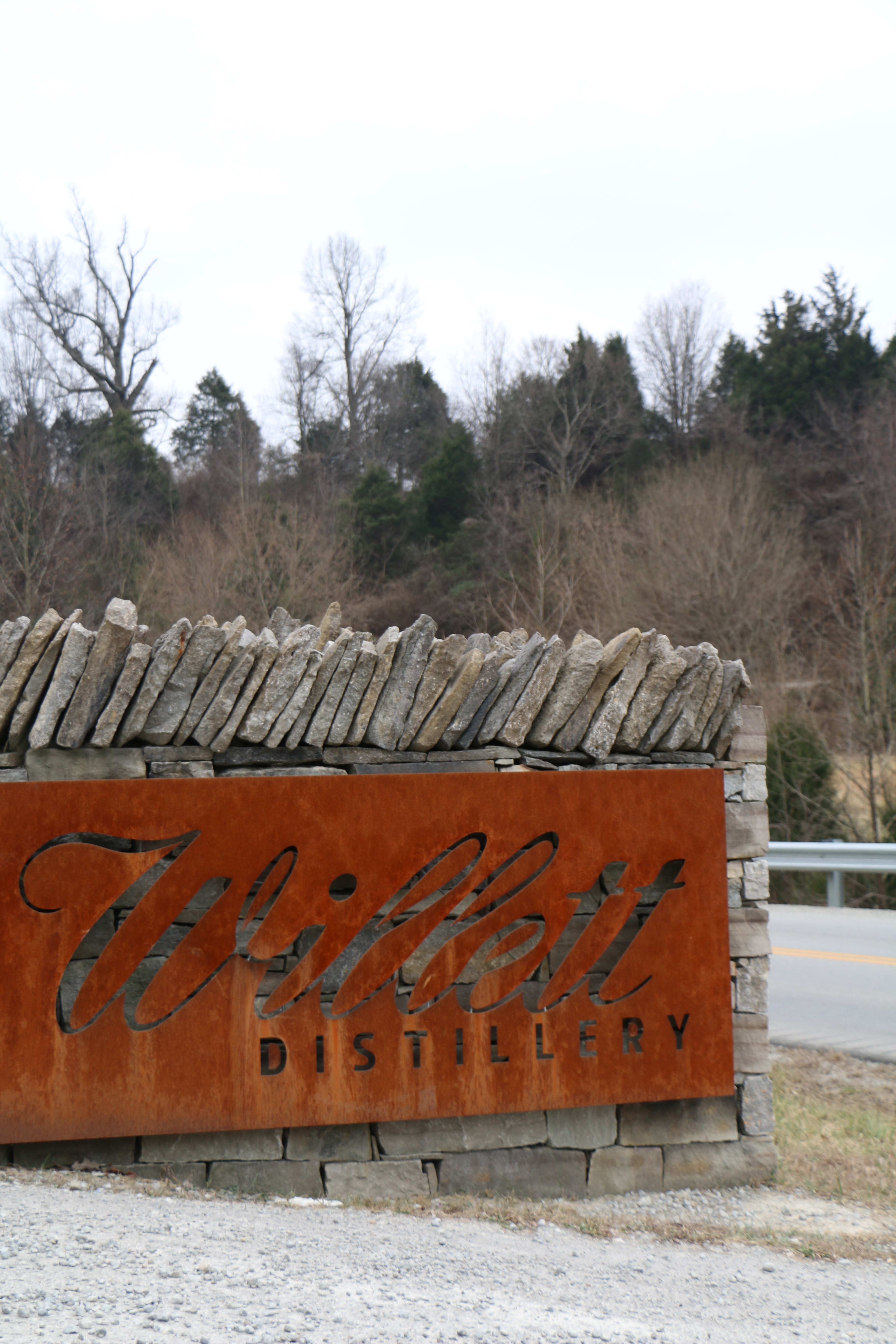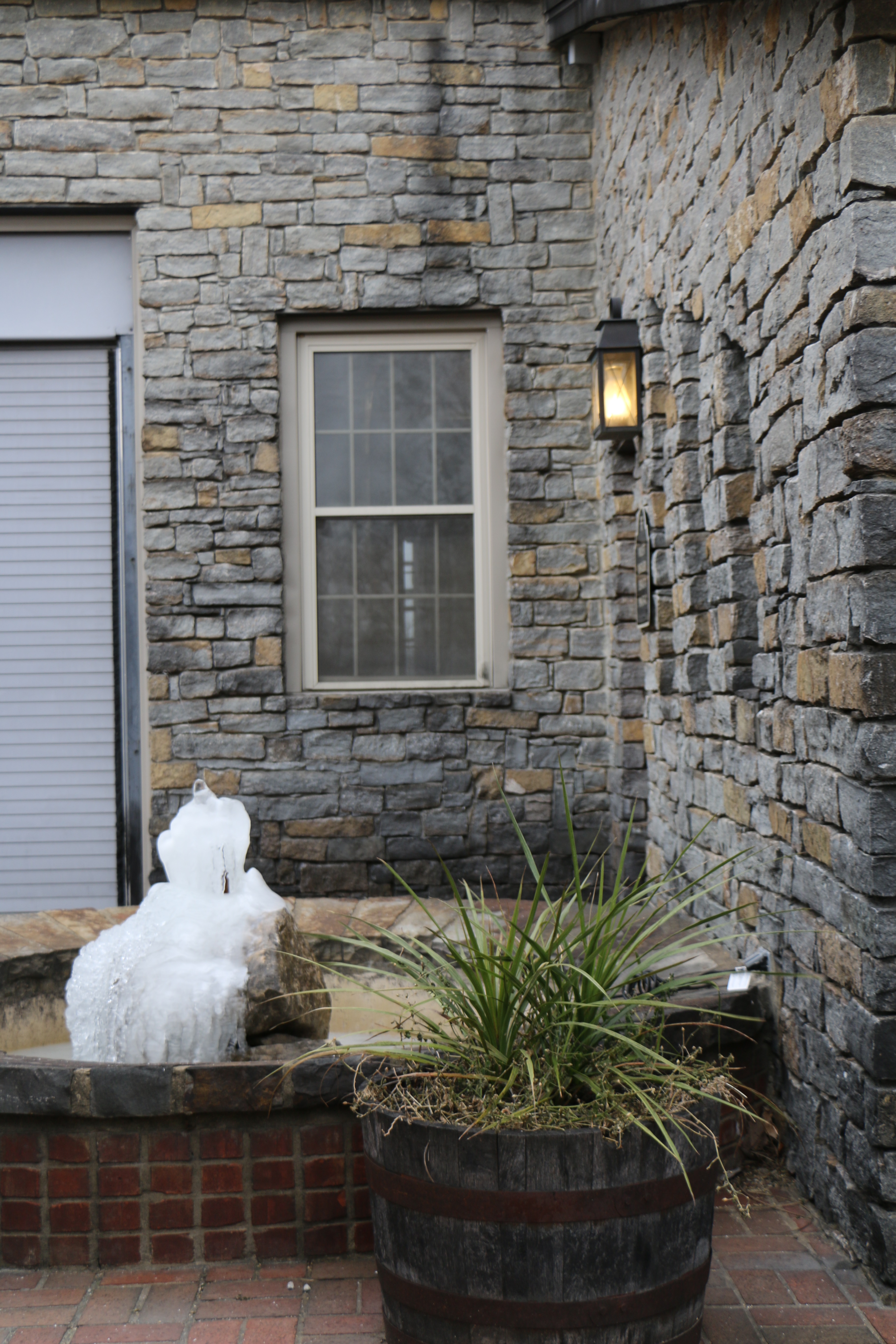 Willett Distillery was our first stop. Jim, our tour guide, led us around and made the whole experience absolutely terrific. We learned about the process of making bourbon and what made Willett's bourbon stand out. It was fascinating and definitely worth the trip.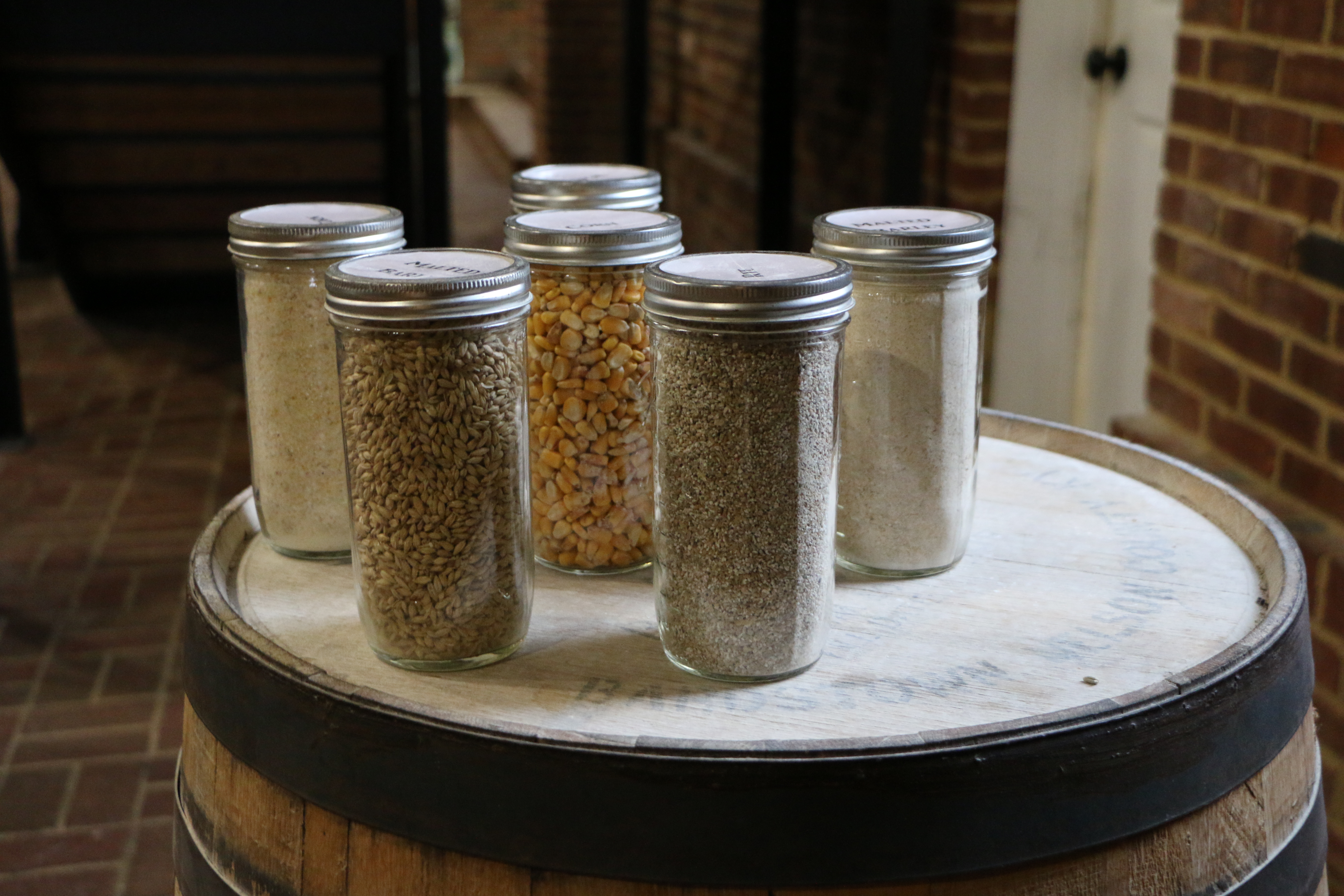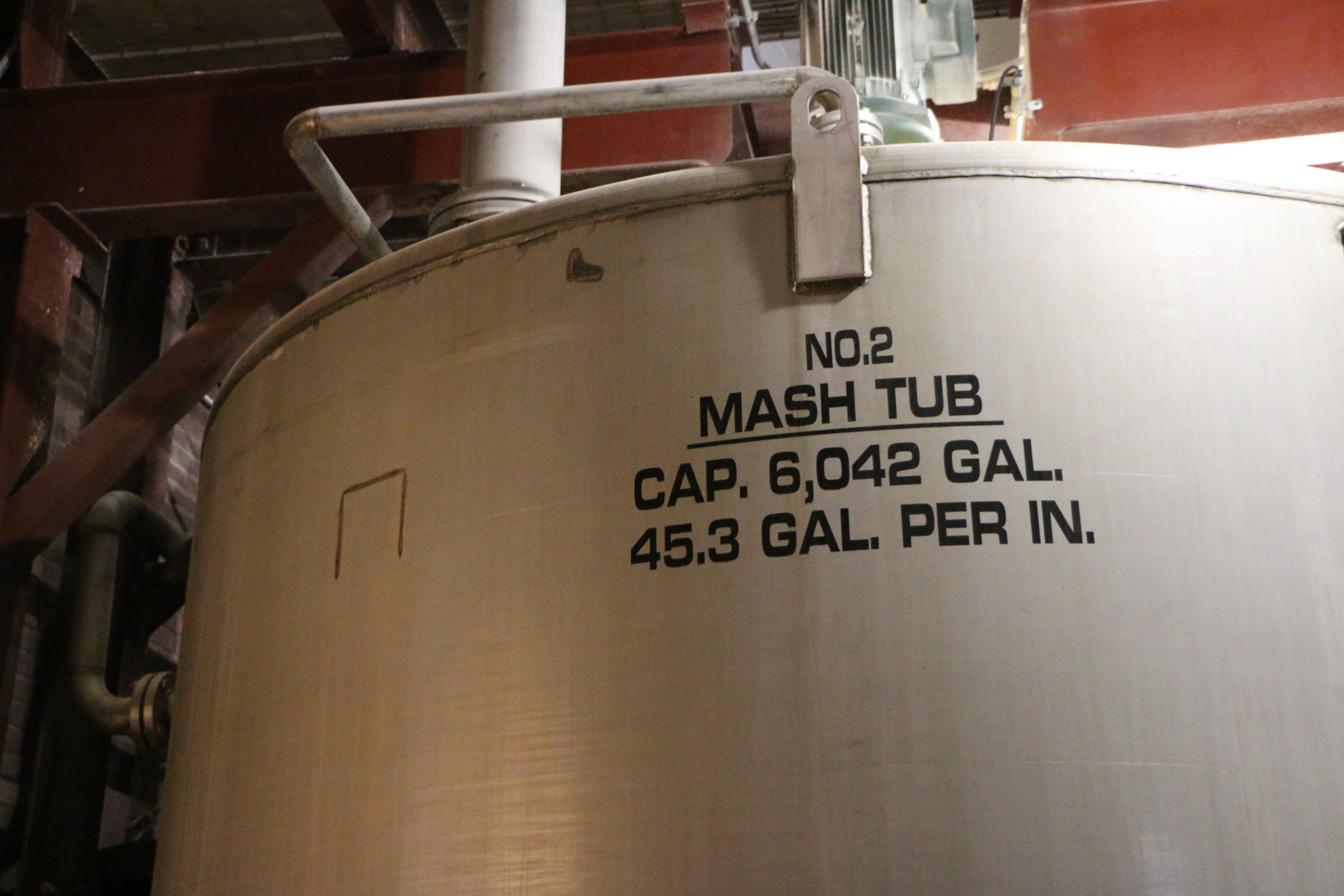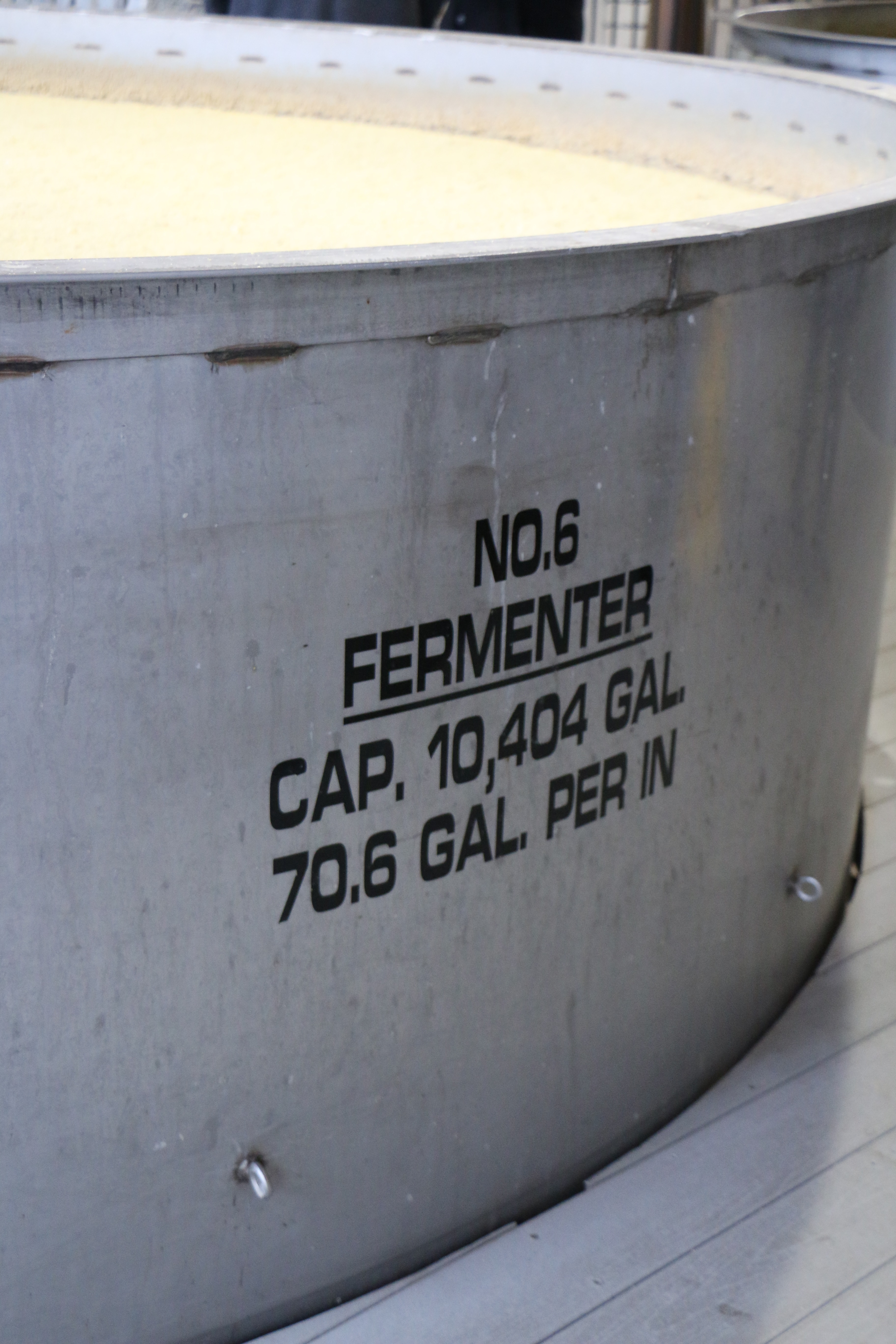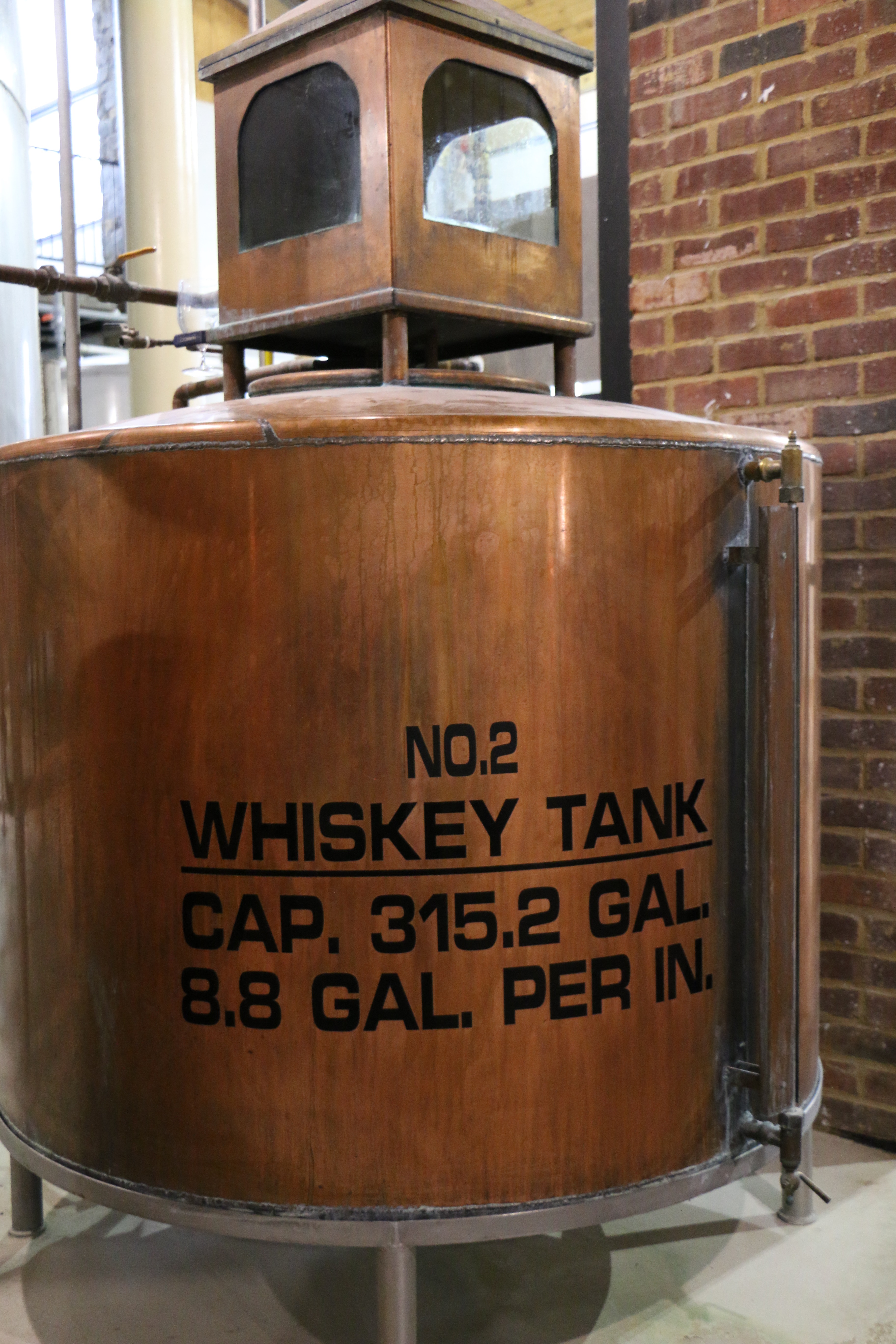 Our additional tour guides: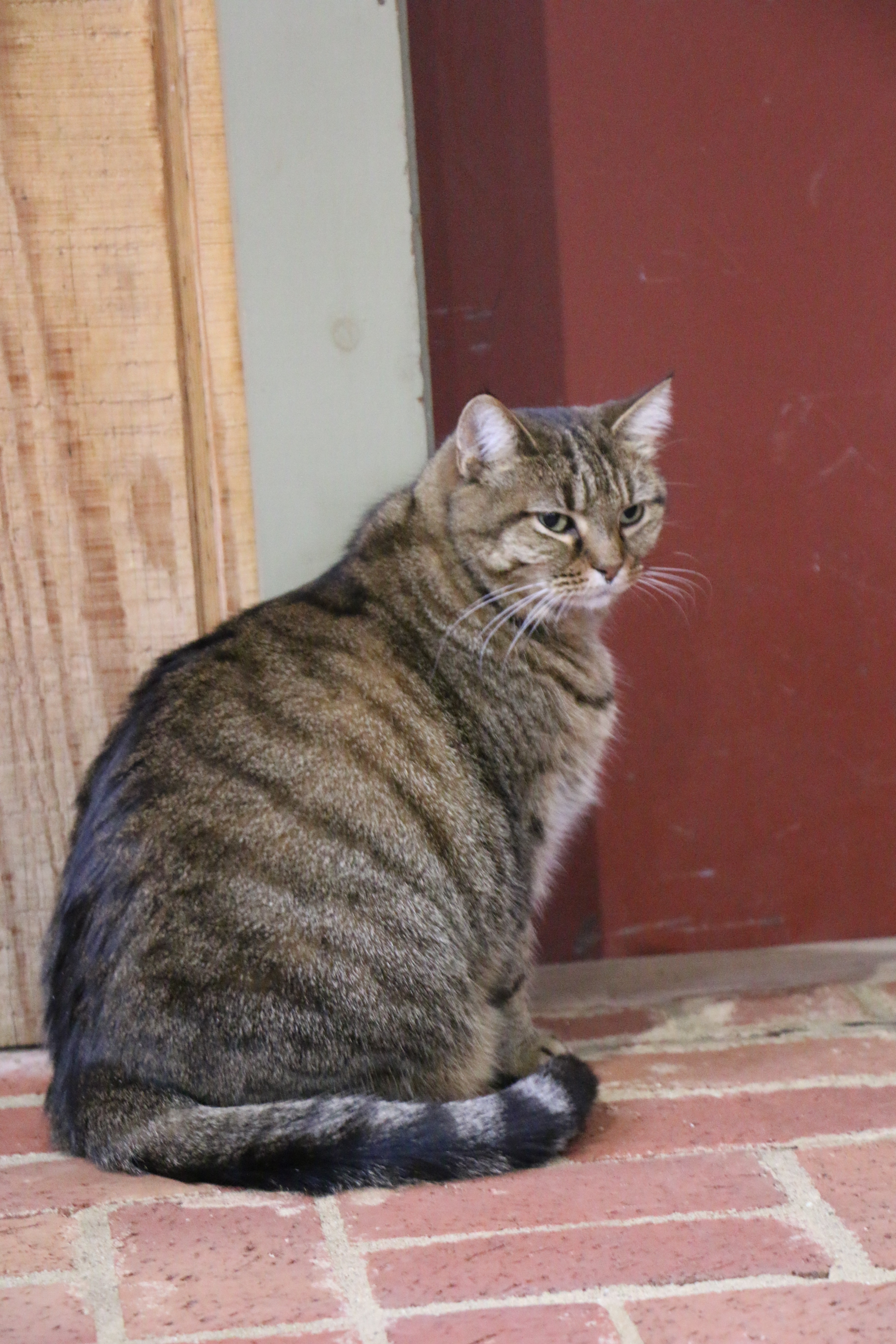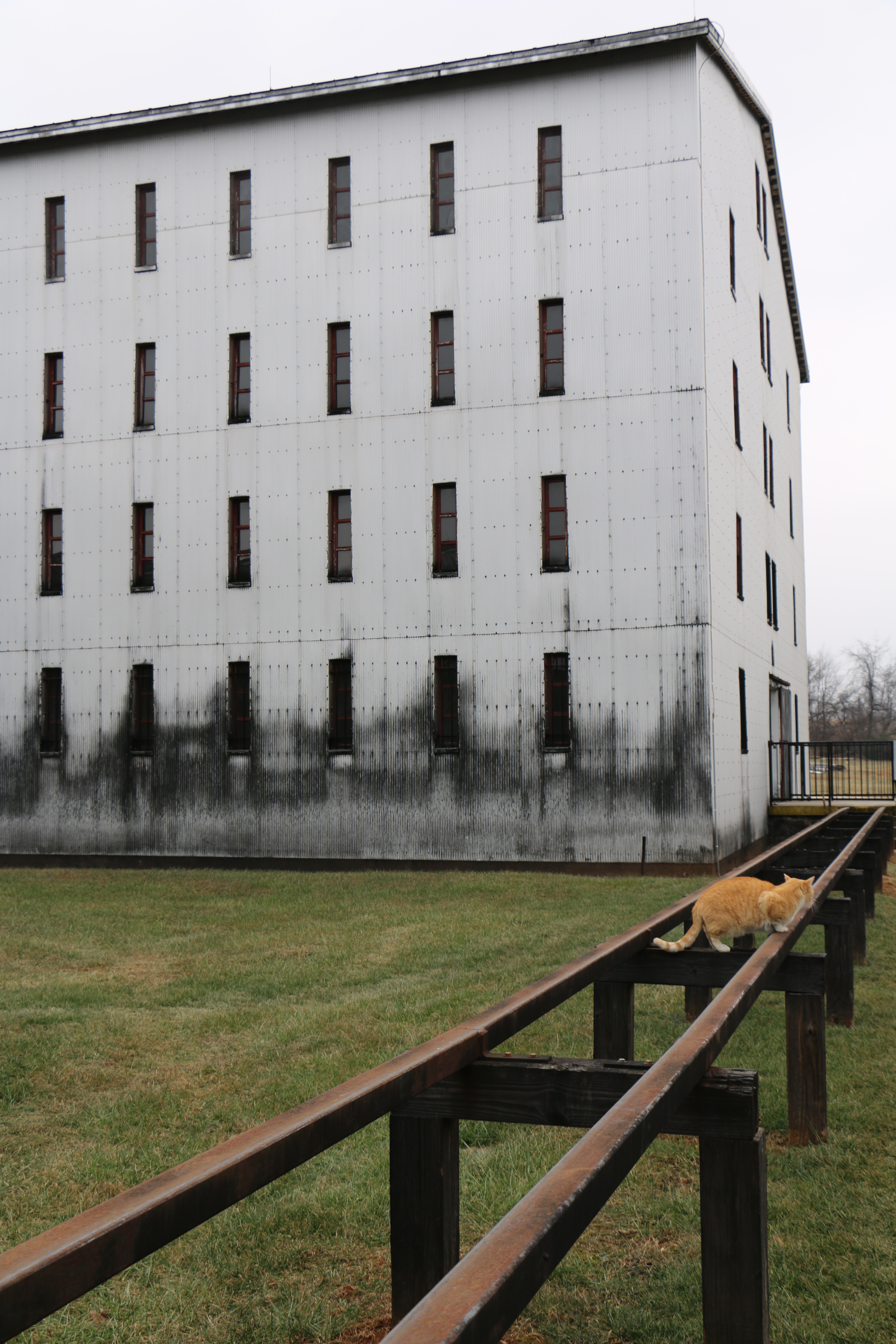 A stencil that's used to brand each barrel at Willett (by law, bourbon must be aged in new barrels):
Inside one of the rickhouses, or rackhouses, where bourbon is placed to age:
We left Willett with a bottle of their Rowan's Creek bourbon, which was our favorite of the morning.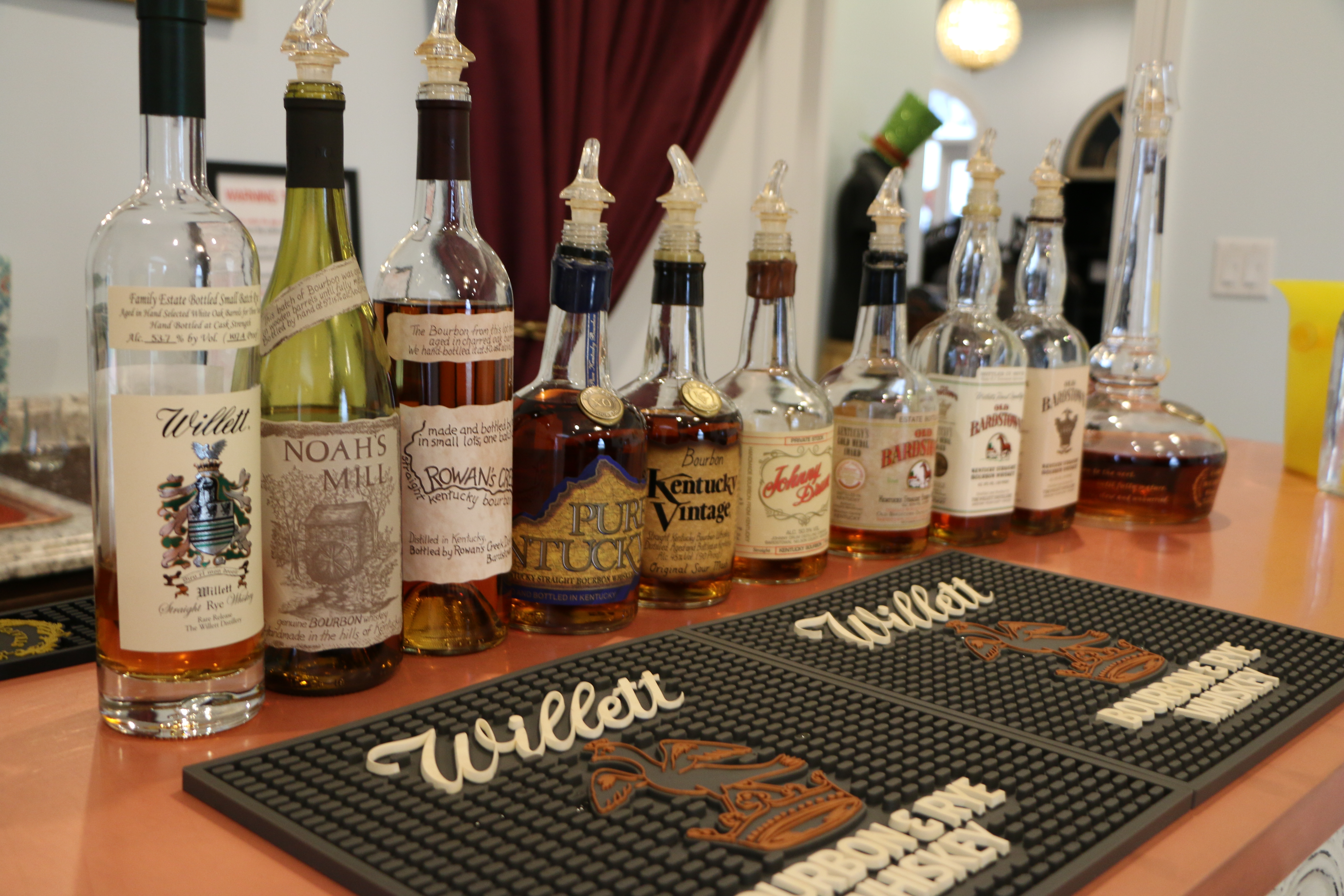 Our next stop was Barton 1792. This is one of our absolute favorites. We spent nearly two hours there last time on a hard hat tour of the distillery and have loved the bourbon ever since. We only had time for a brief tasting this go round since our morning got off to a late start, but we couldn't visit bourbon country without fitting it in.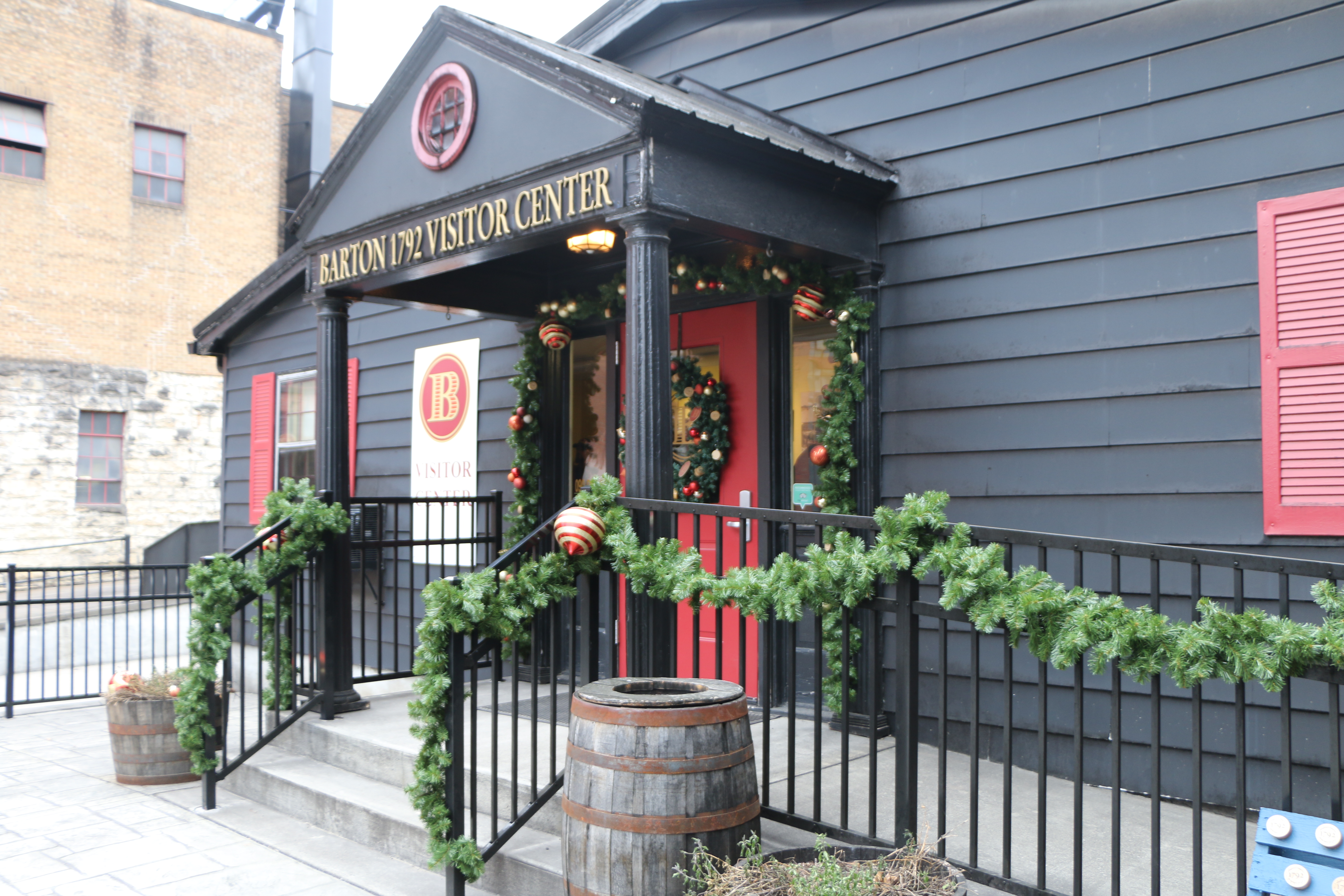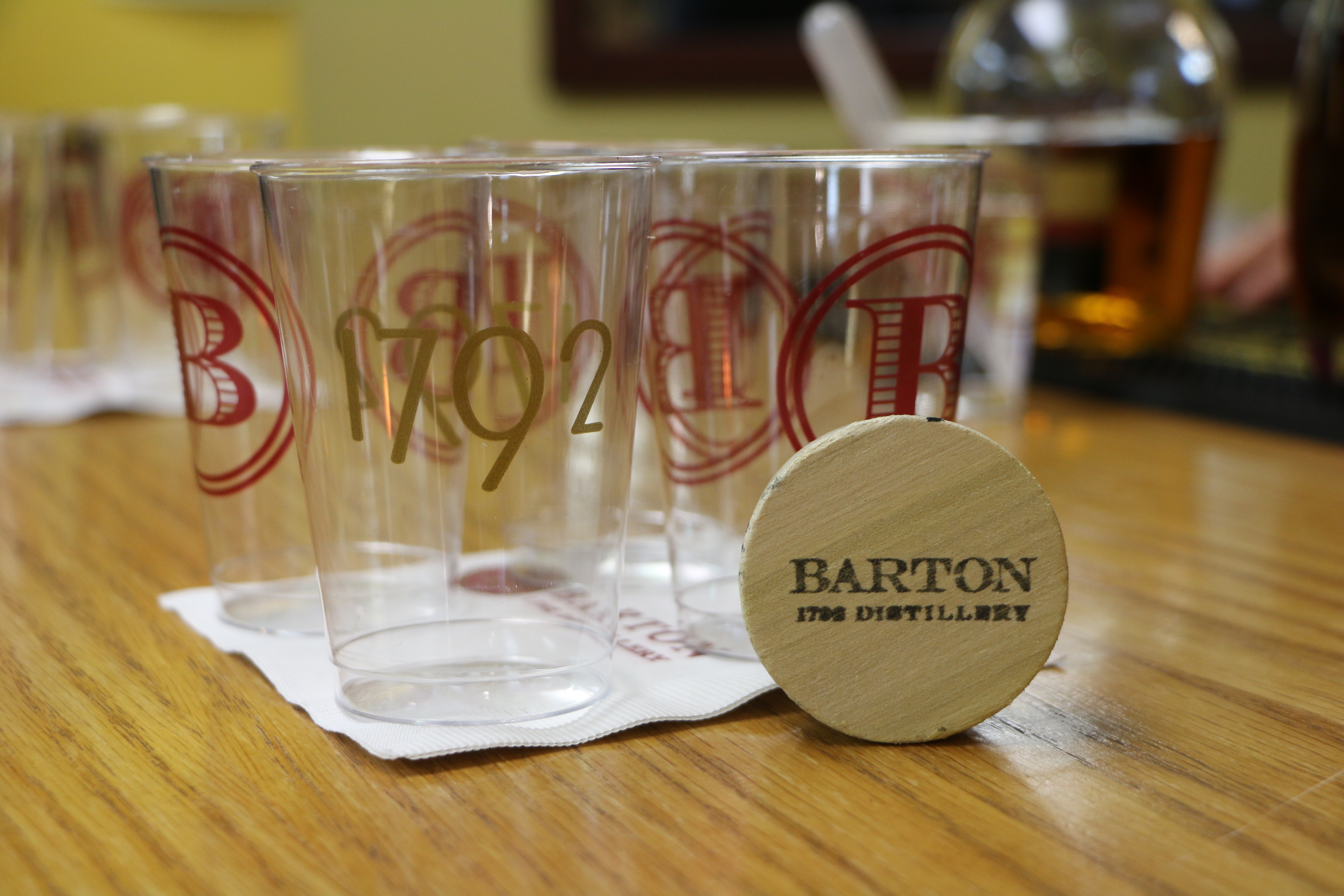 We brought home a bottle of their 1792 Small Batch bourbon, Chocolate Bourbon Ball Cream liqueur, and their newly-released eggnog since they were wrapping up the holidays.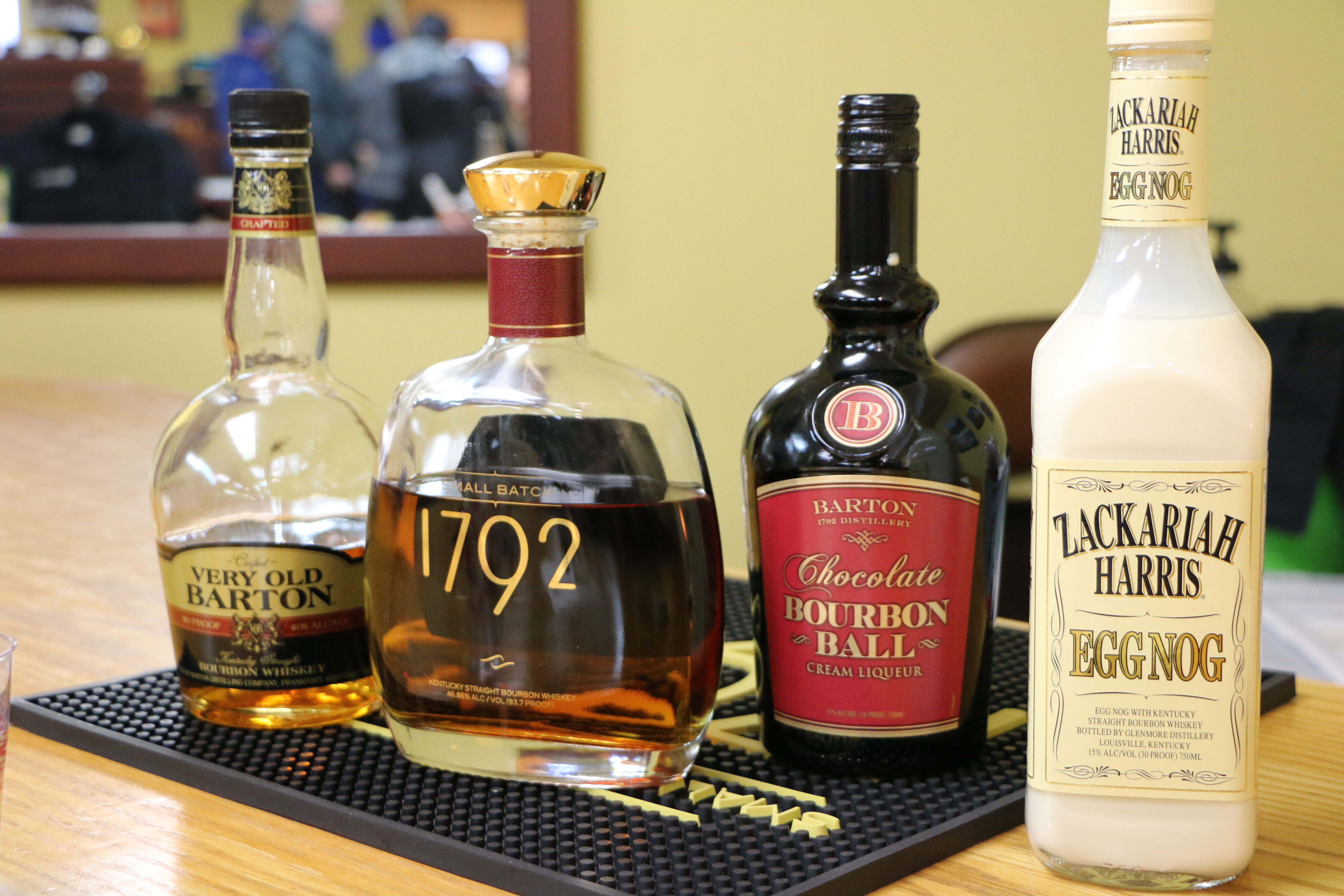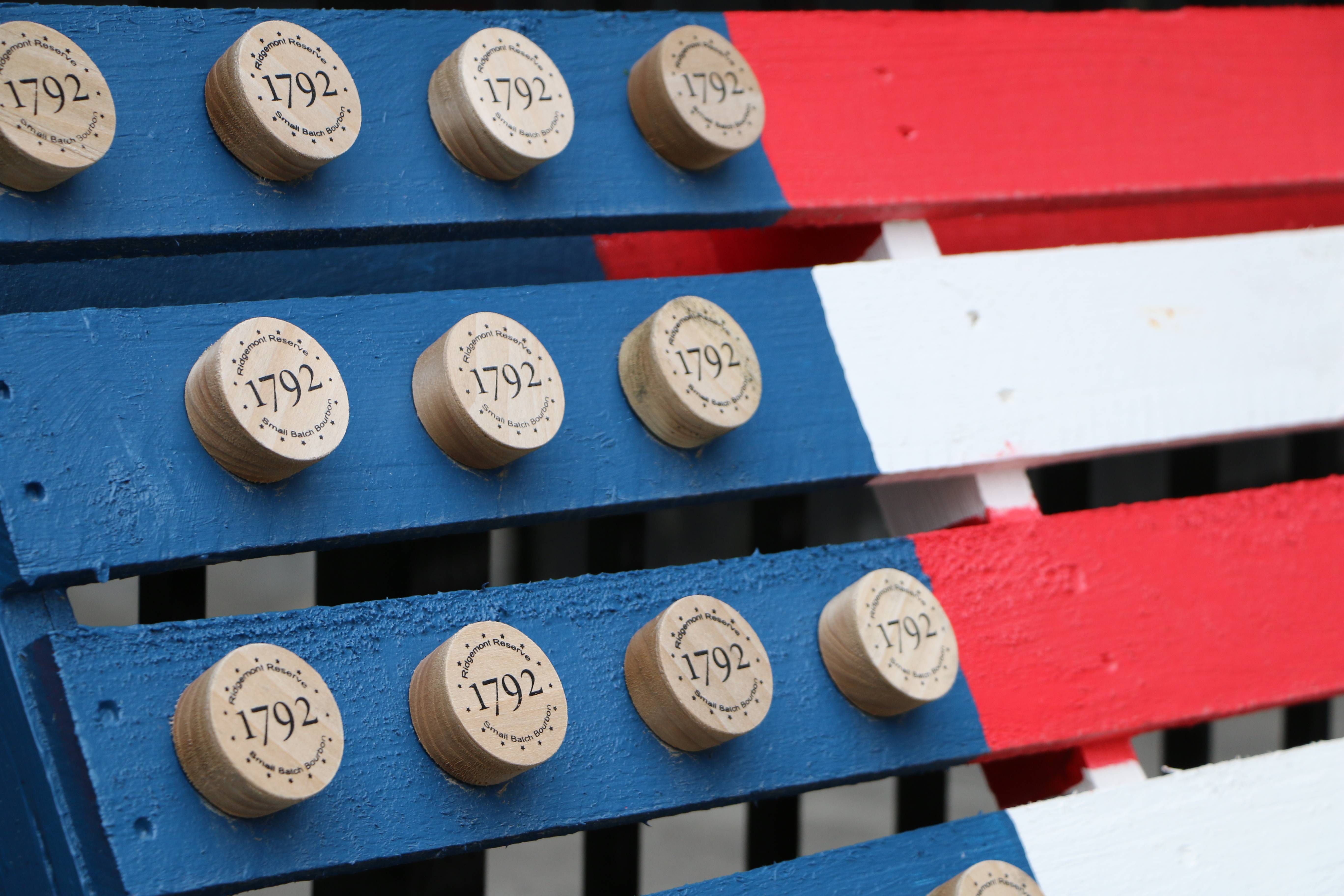 Our much-needed lunch stop was a great recommendation from Garden and Gun called Wallace Station. We actually ended up eating at three of Ouita Michel's restaurants while on this trip: Wallace Station, Glenn's Creek Cafe at Woodford Reserve, and Holly Hill Inn. Wallace Station was our lunch stop, and also was a stop on Food Network's "Diners, Drive-ins, and Dives." It did not disappoint.
We split the Bourbon Trail Triple Crown sandwich since it was absolutely giant and chock-full of roast turkey, cheddar, bacon, and their homemade bourbon BBQ sauce.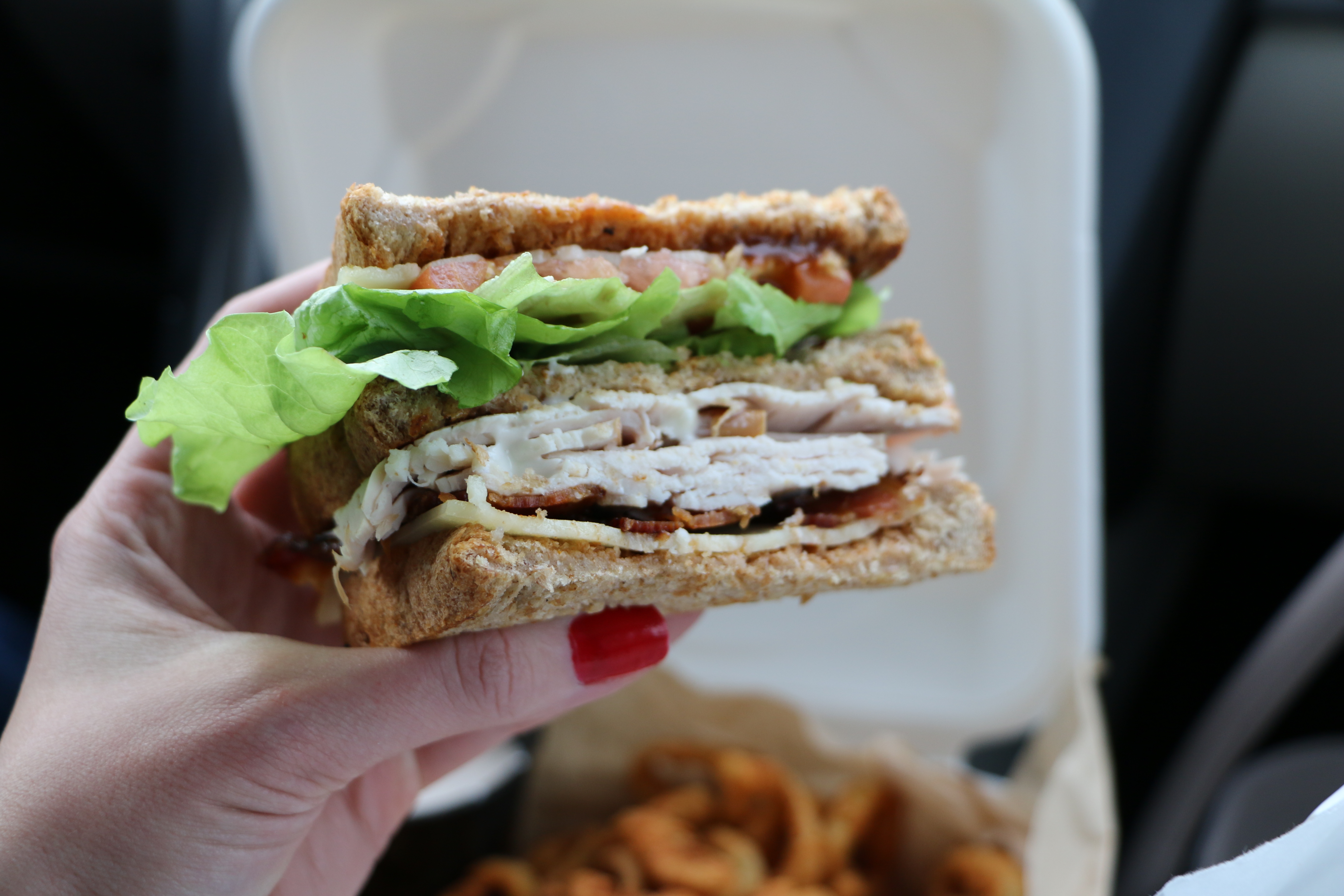 We also helped ourselves to fried sweet banana peppers, which were oh so dangerous, and Kentucky's own Ale-8 ginger ale. This is vacation after all, right?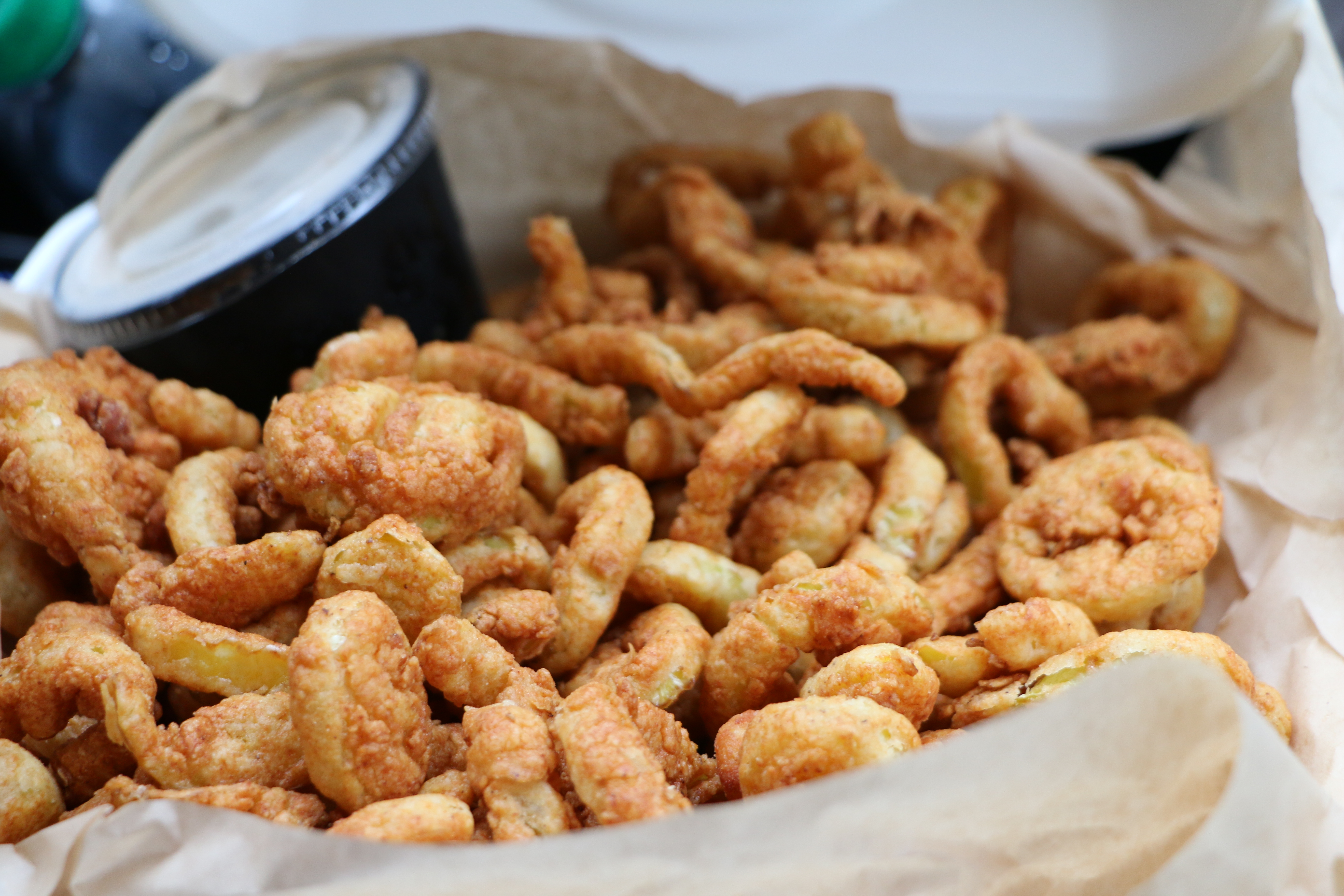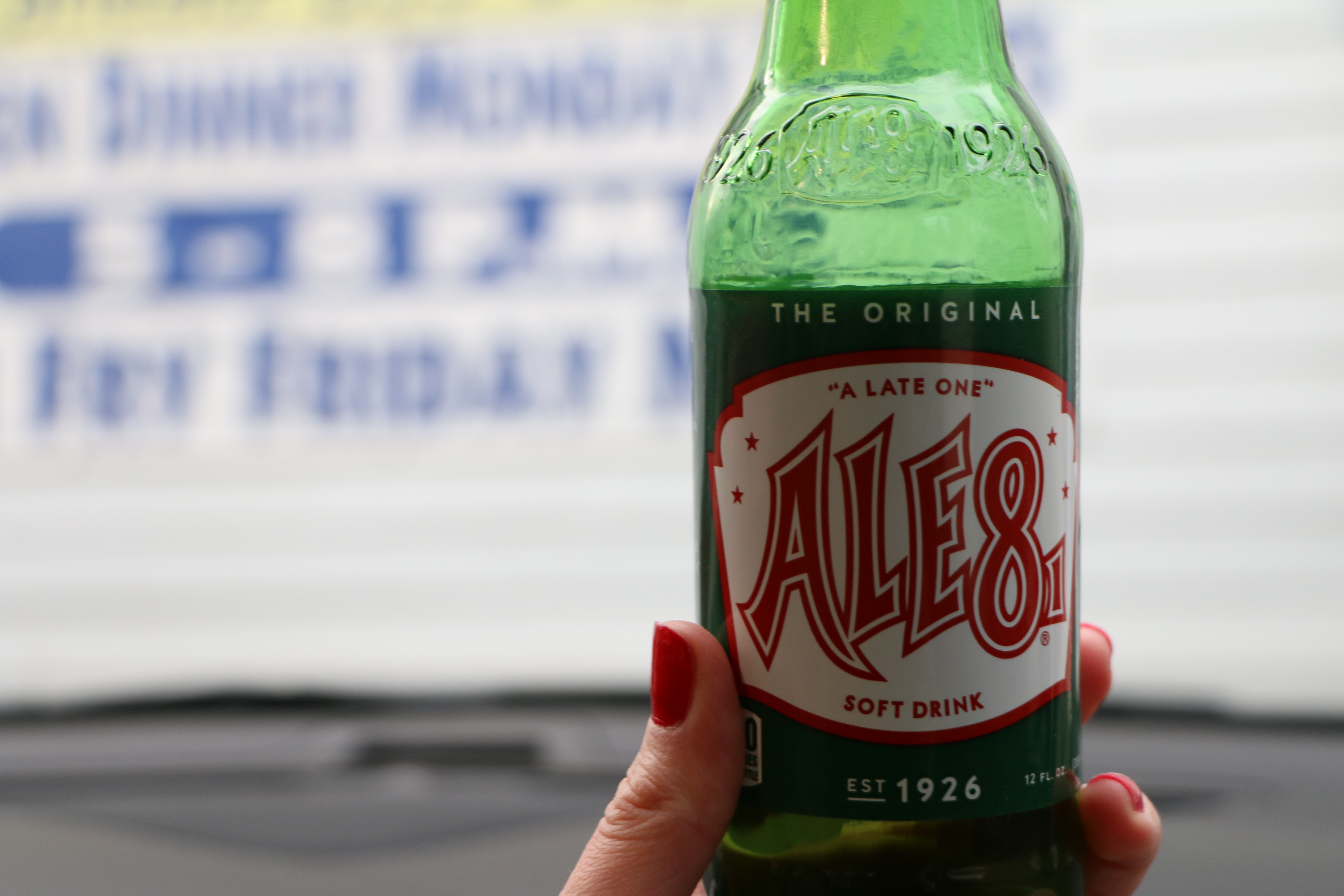 Our next stop was Maker's Mark, which was a pure delight as it had started to snow and the distillery was still decorated for Christmas.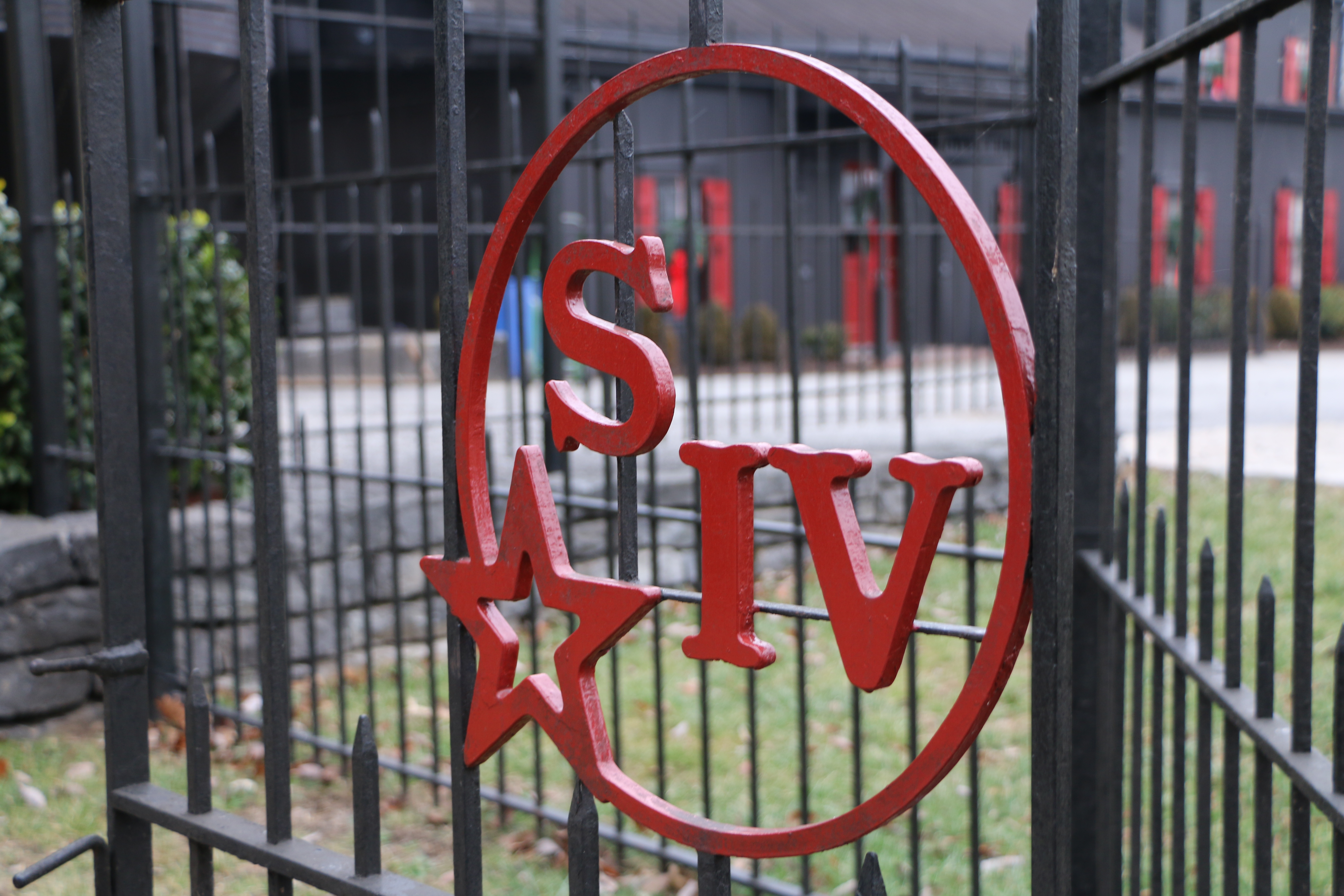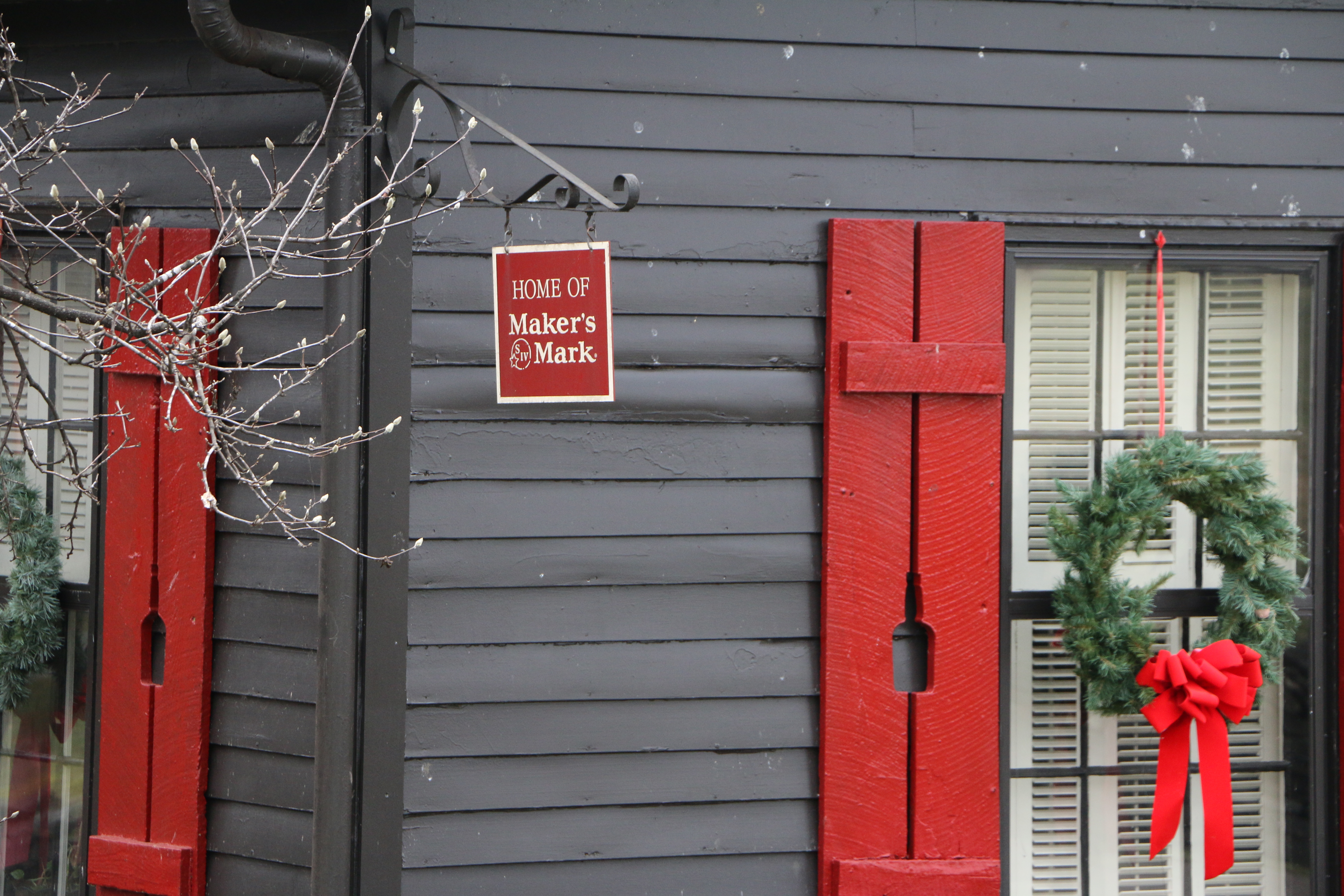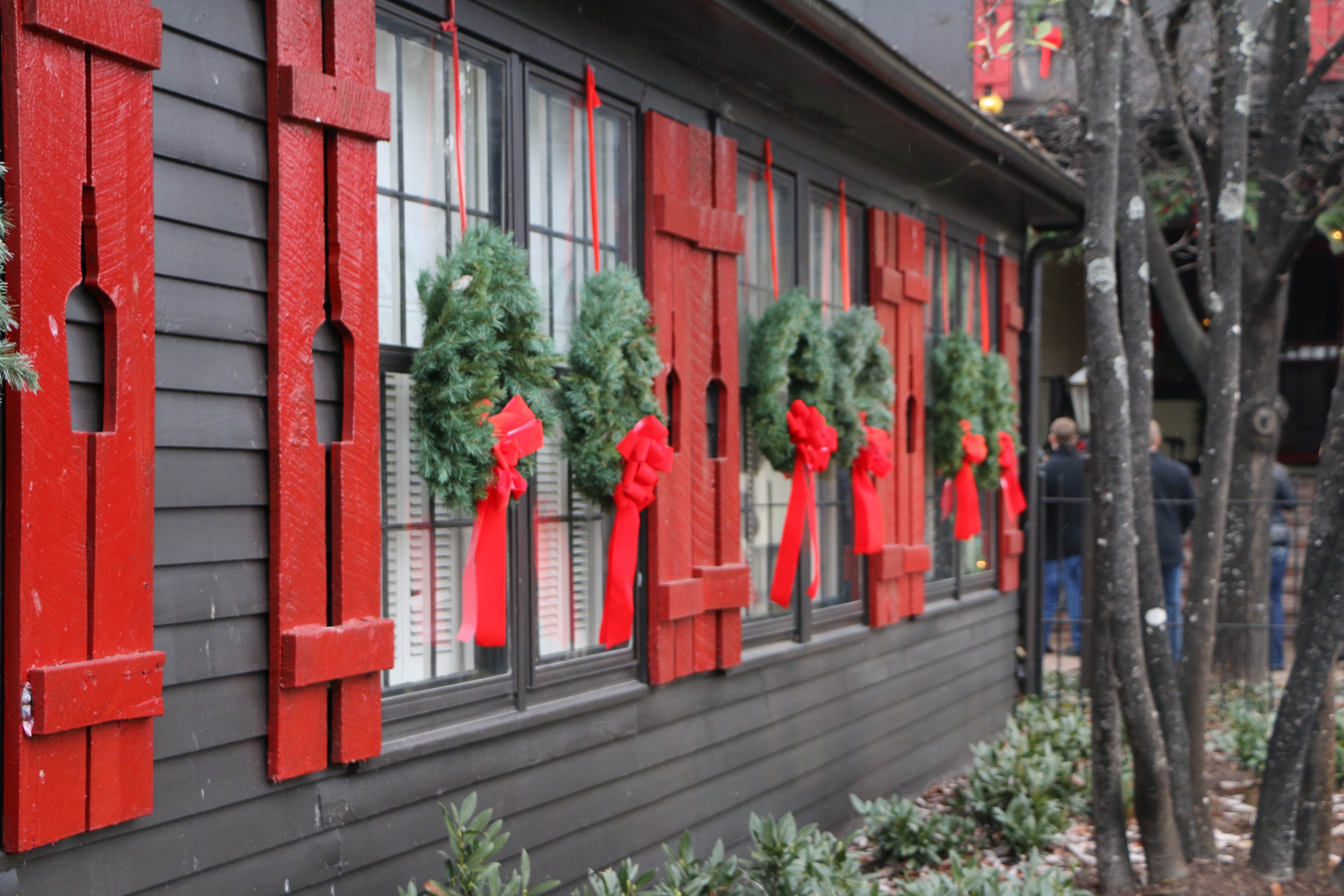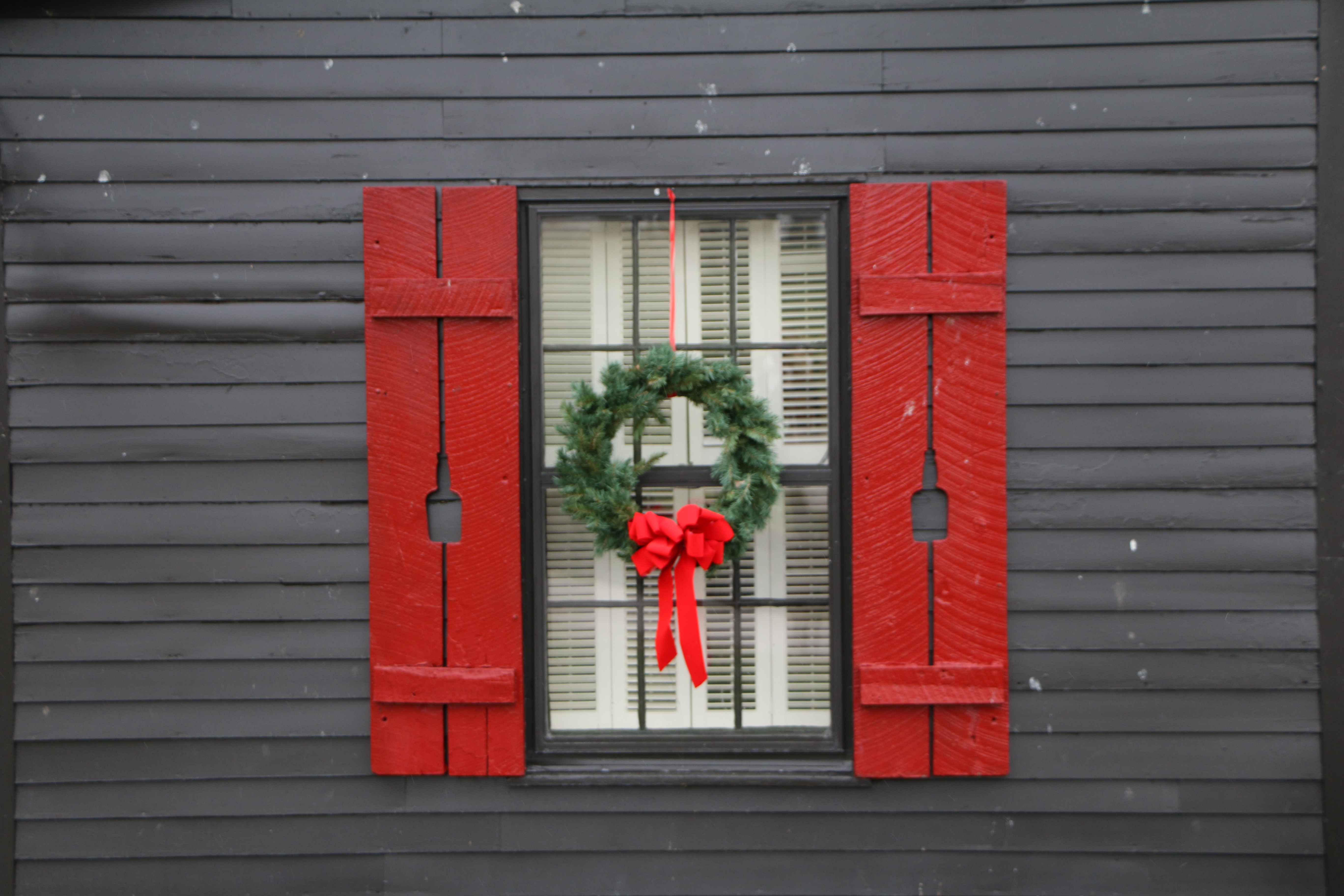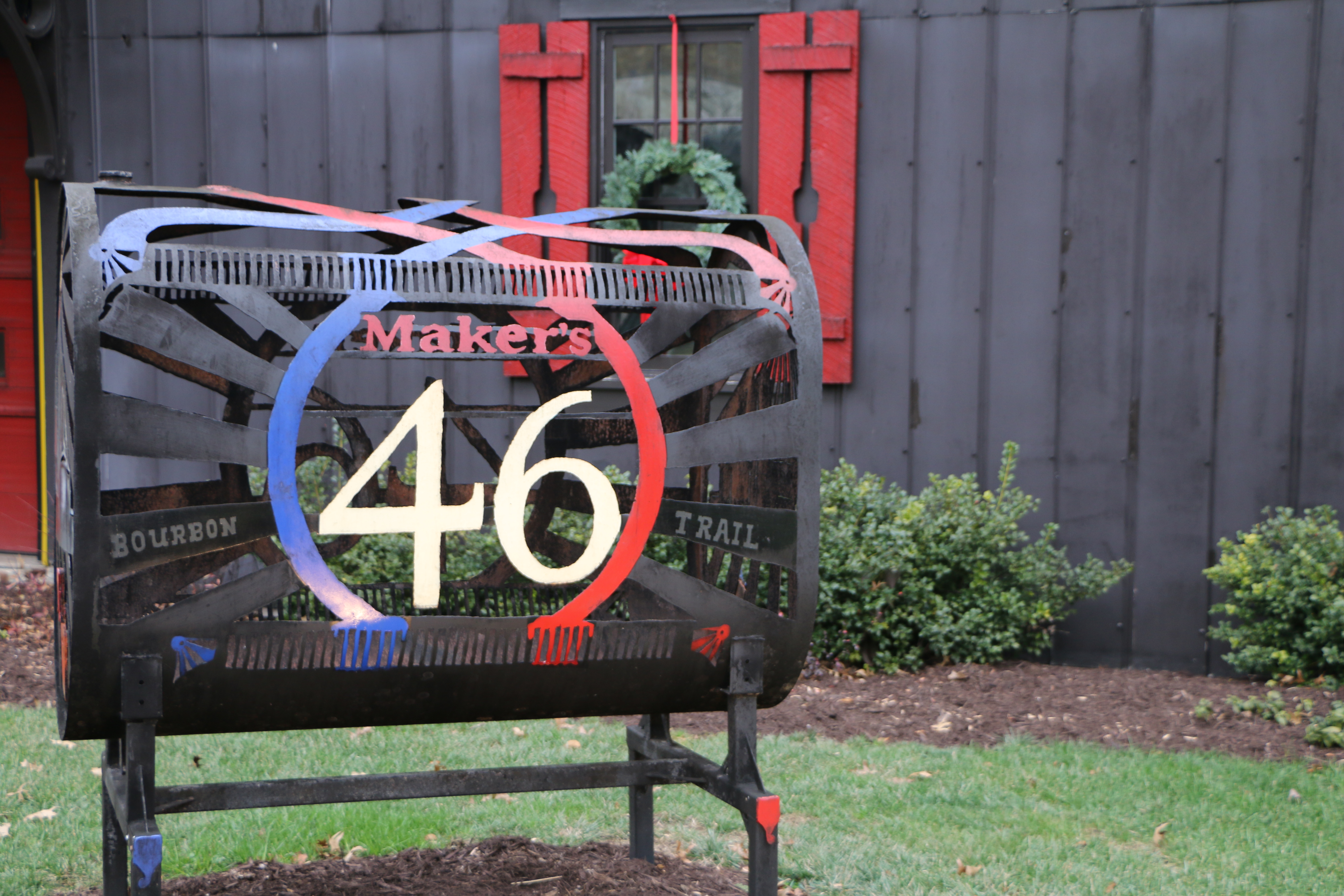 There are three things that you've got to cross off your list at Maker's:
1. Dip a bottle or two in that famous red wax in the gift shop to take home.
2. Pick up their green waxed Mint Julep bourbon.
3. Check out the Dale Chihuly permanent installations throughout the visitor's center, including the new chandelier as you sign in and the display in the hallway near the tasting room (below).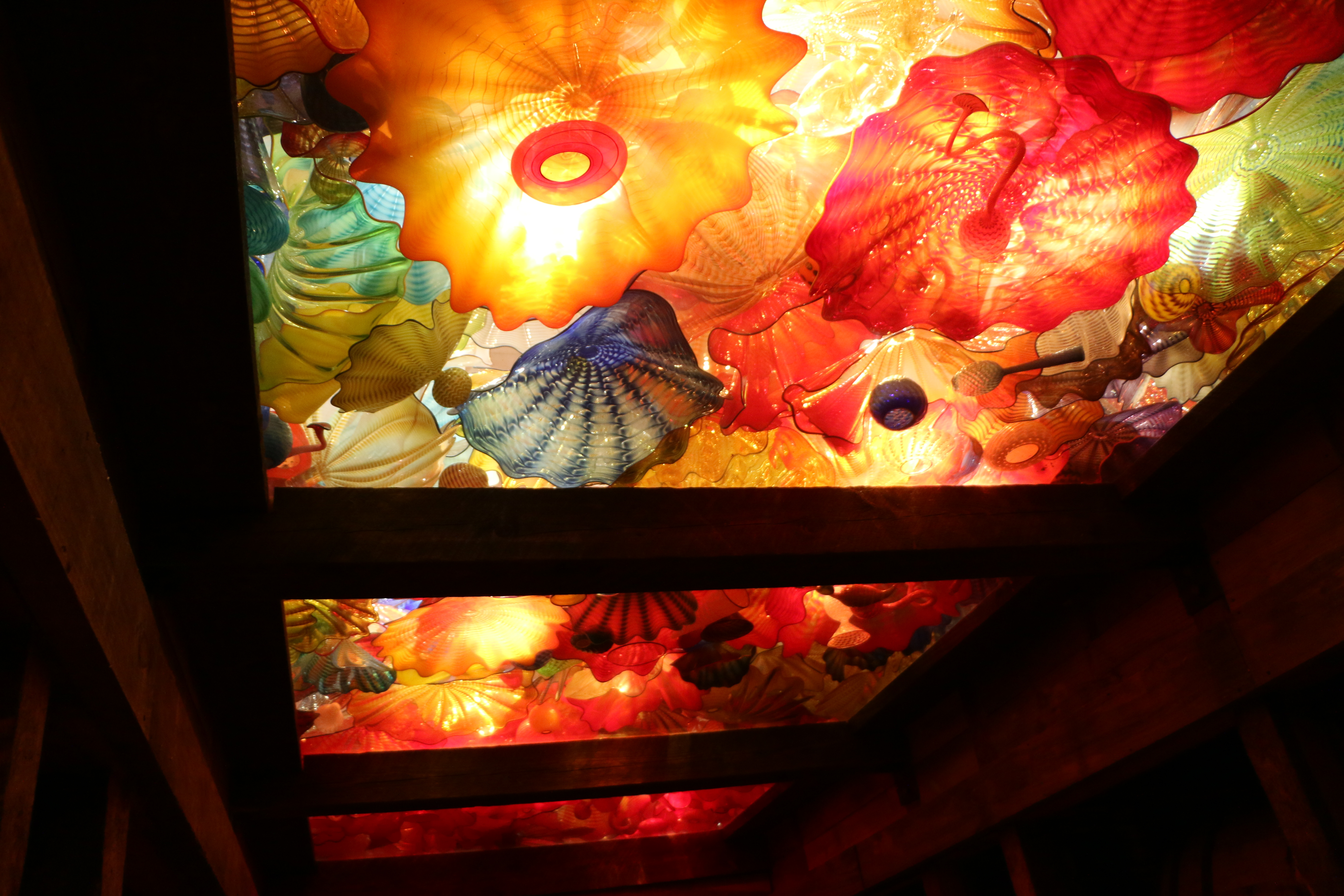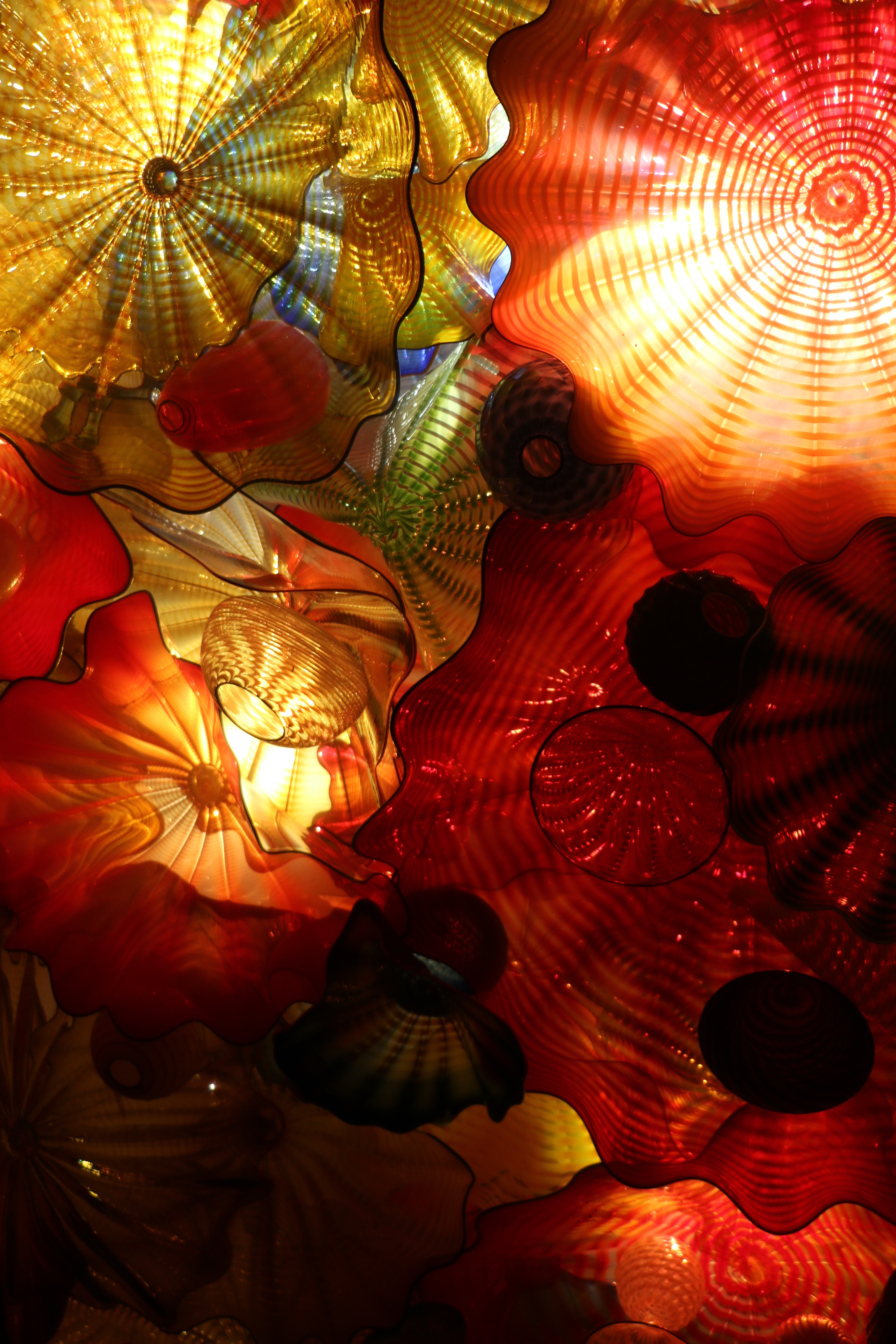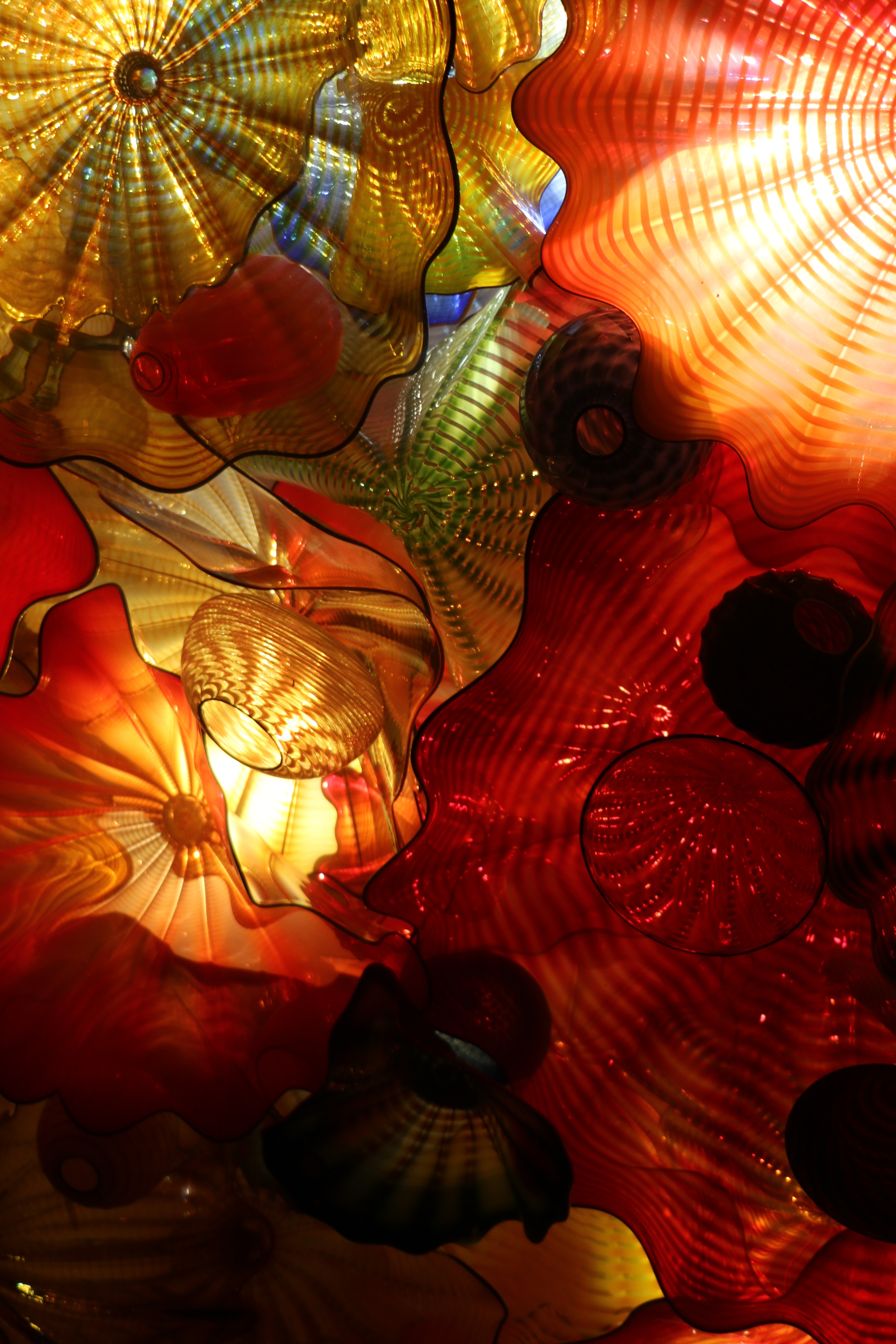 I also got a kick out of the advertisements they have hanging in their bottling warehouse. This one (below) was super relevant during our cold and snowy trip: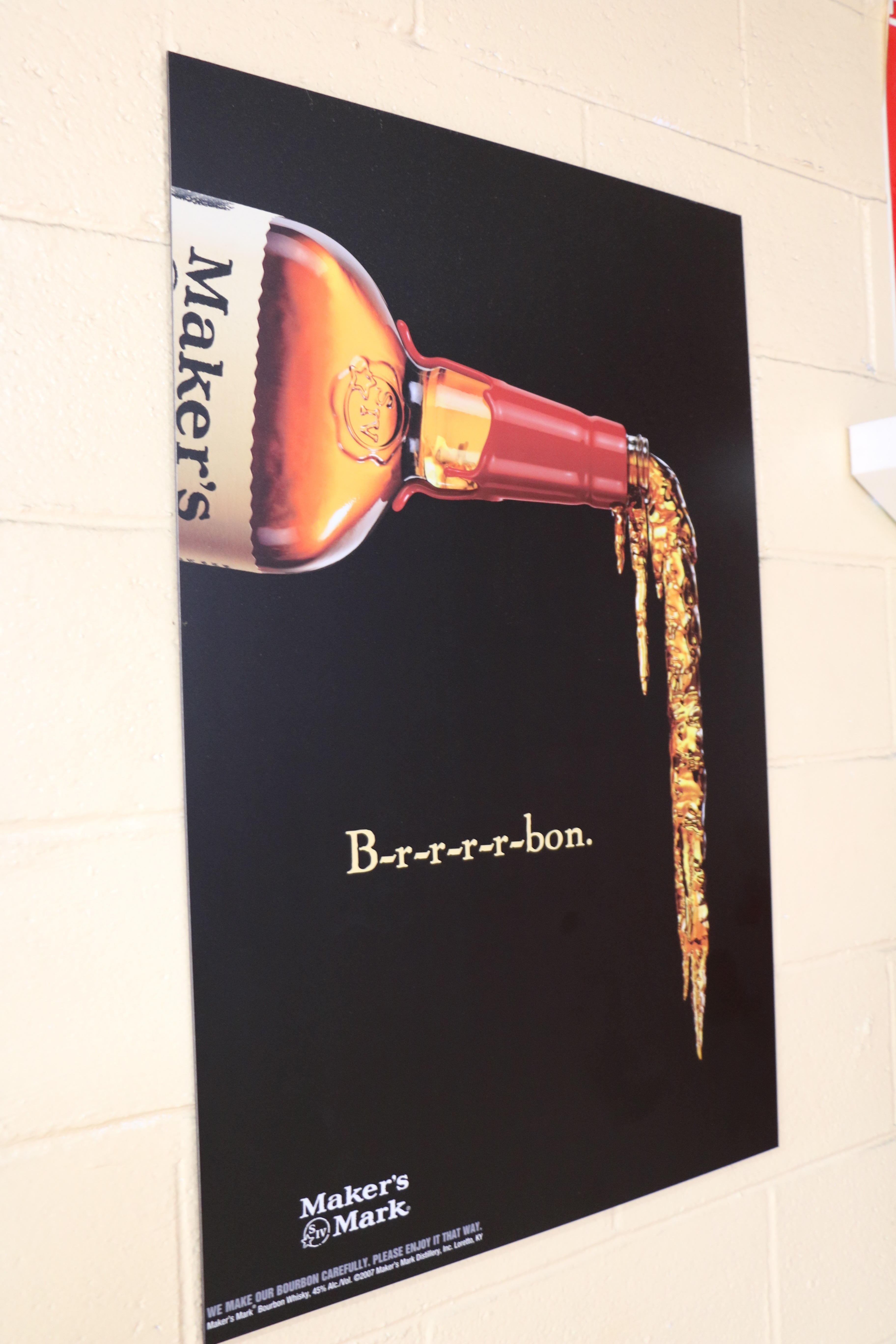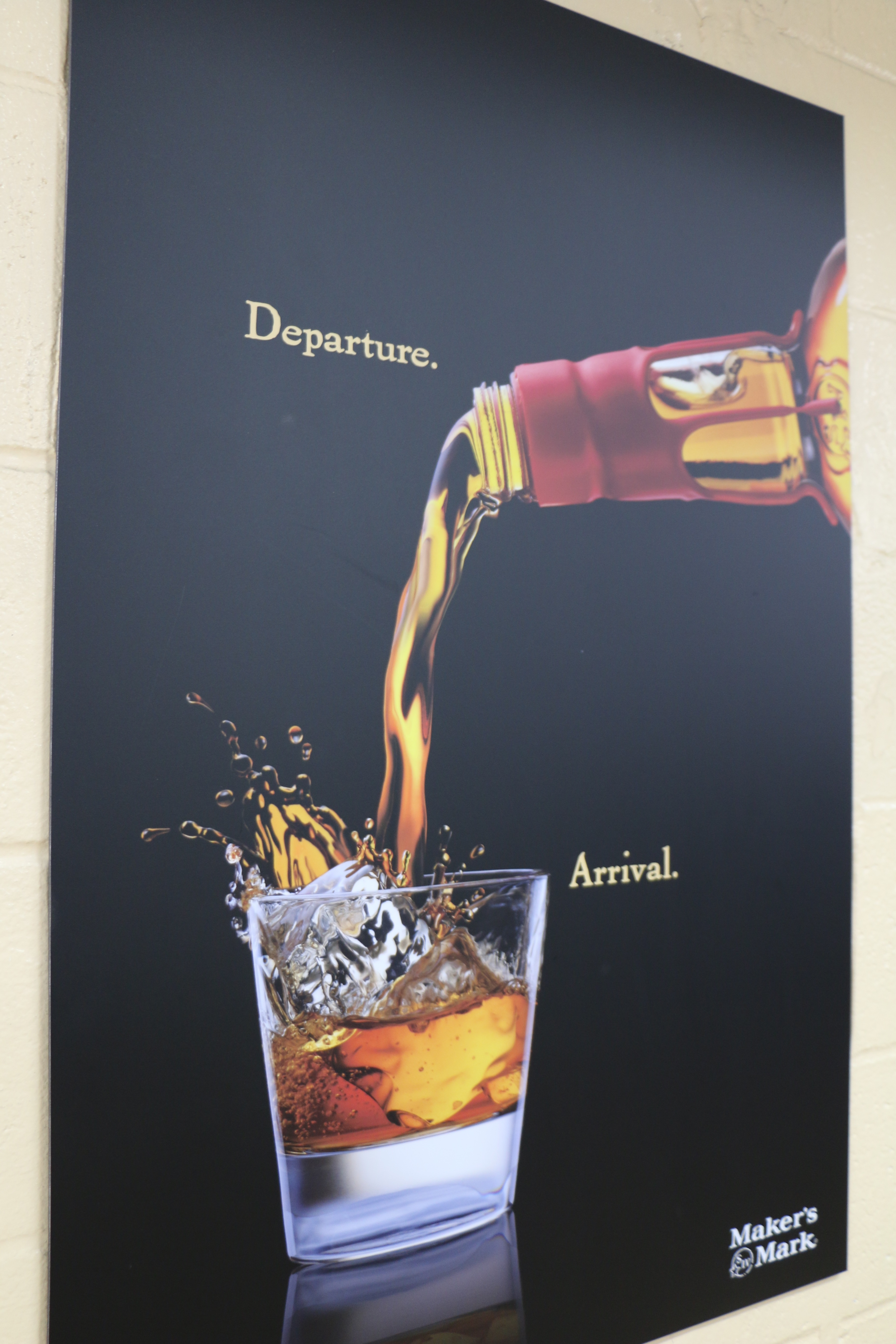 Inside one of Maker's rickhouses: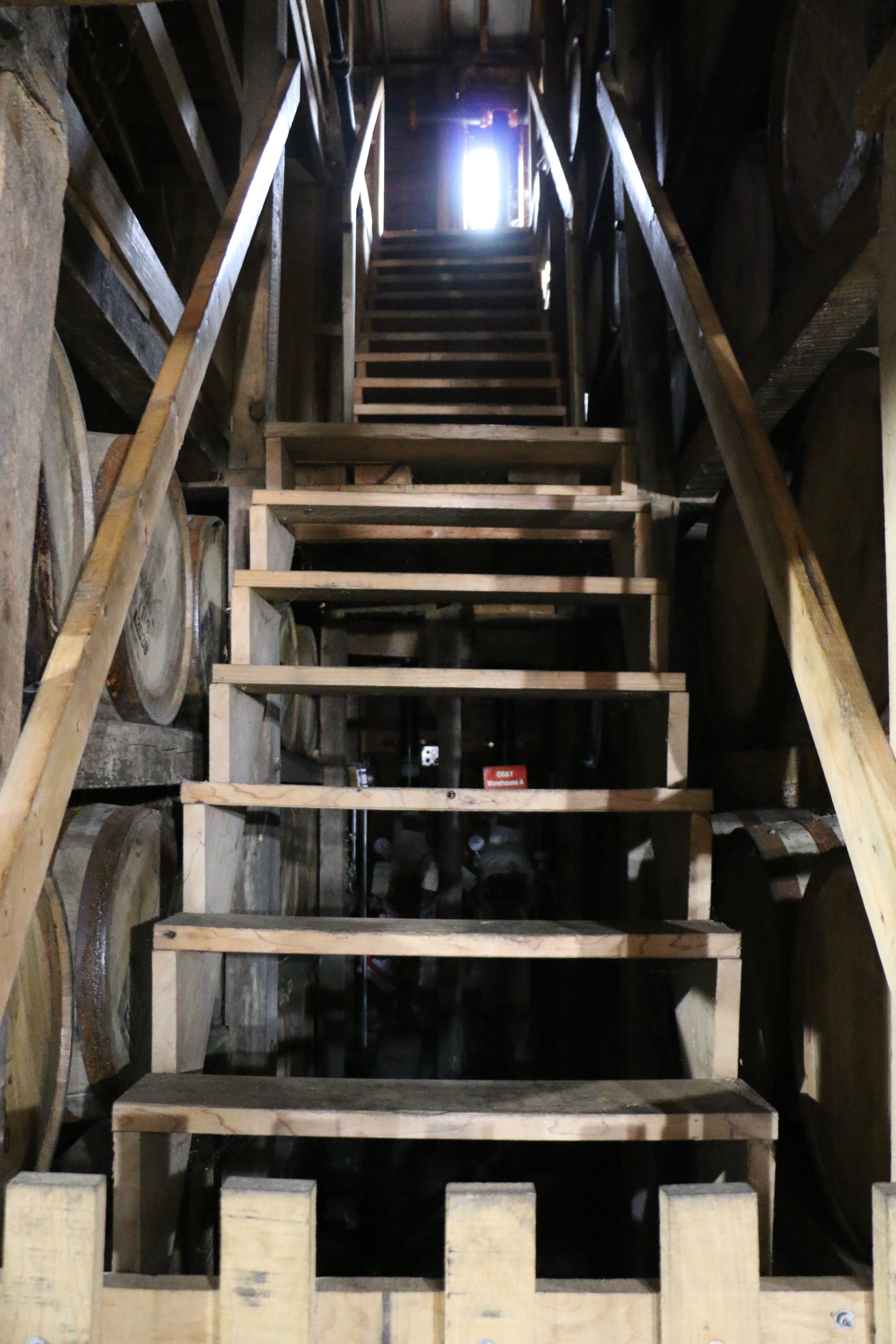 And into a private room where barrels can be special ordered by restaurants, organizations, and groups: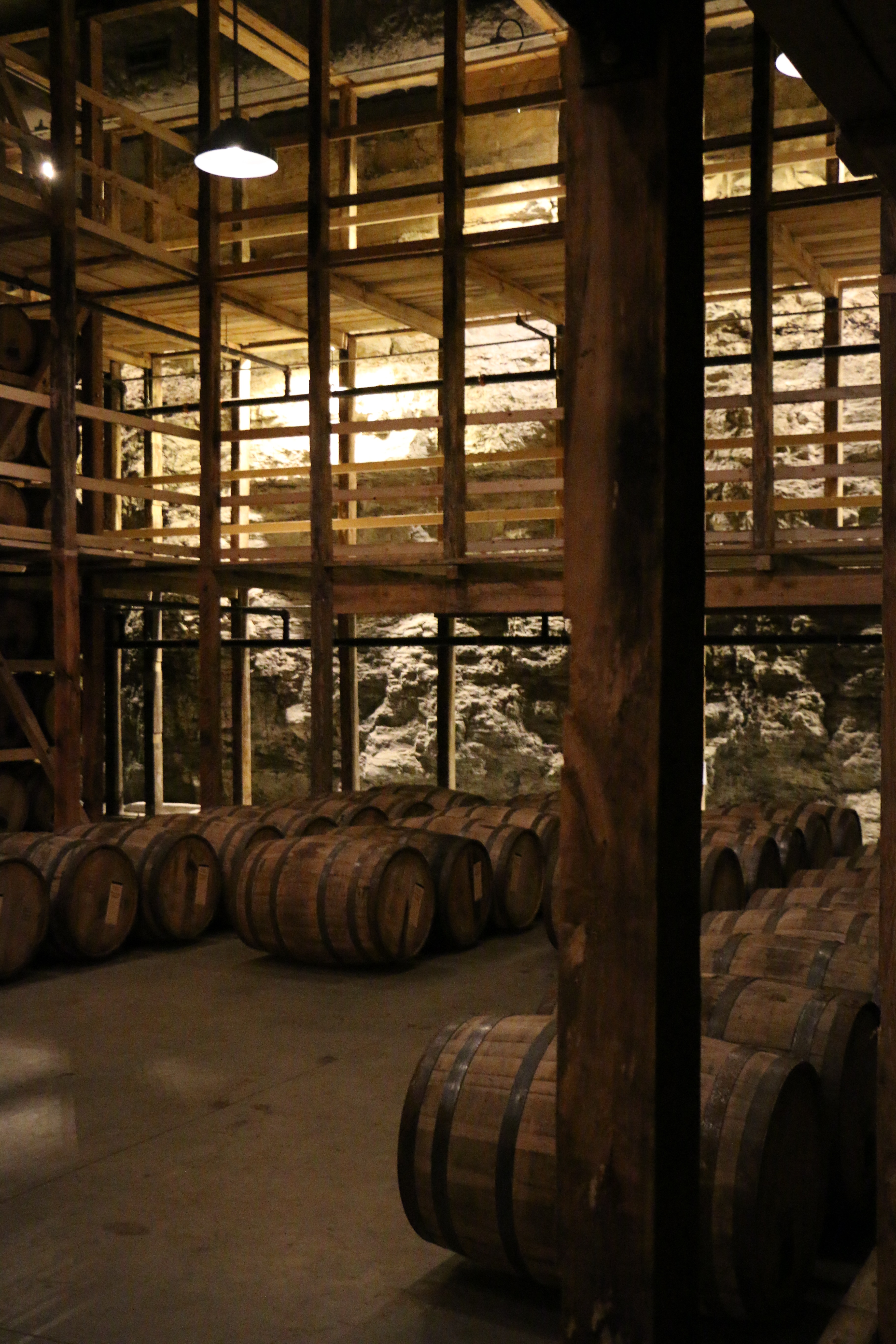 Our final distillery stop of the day was Woodford Reserve, where we shook things up a little and took a mixology class. You can read all about how we made the Woodford Bellini in this post.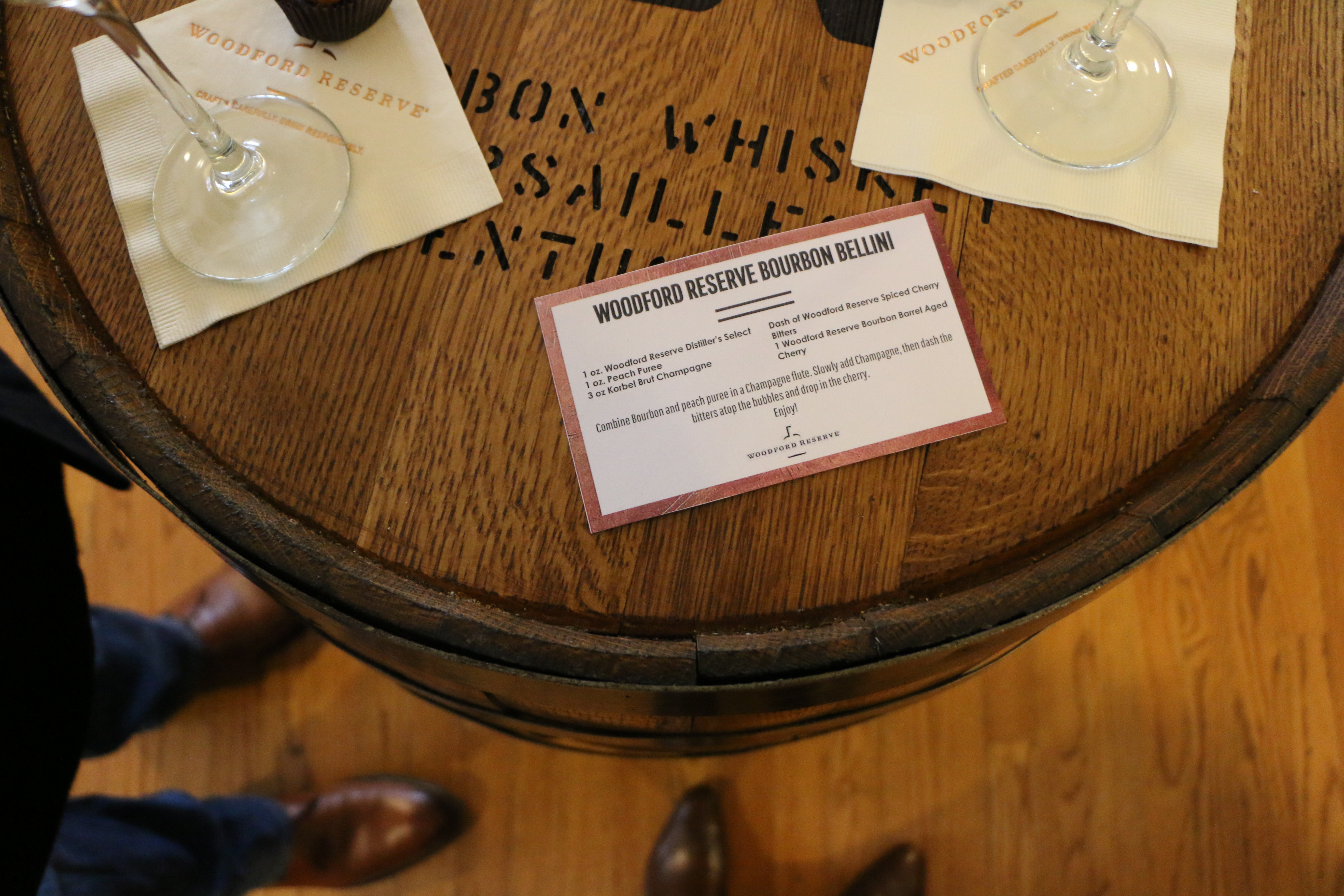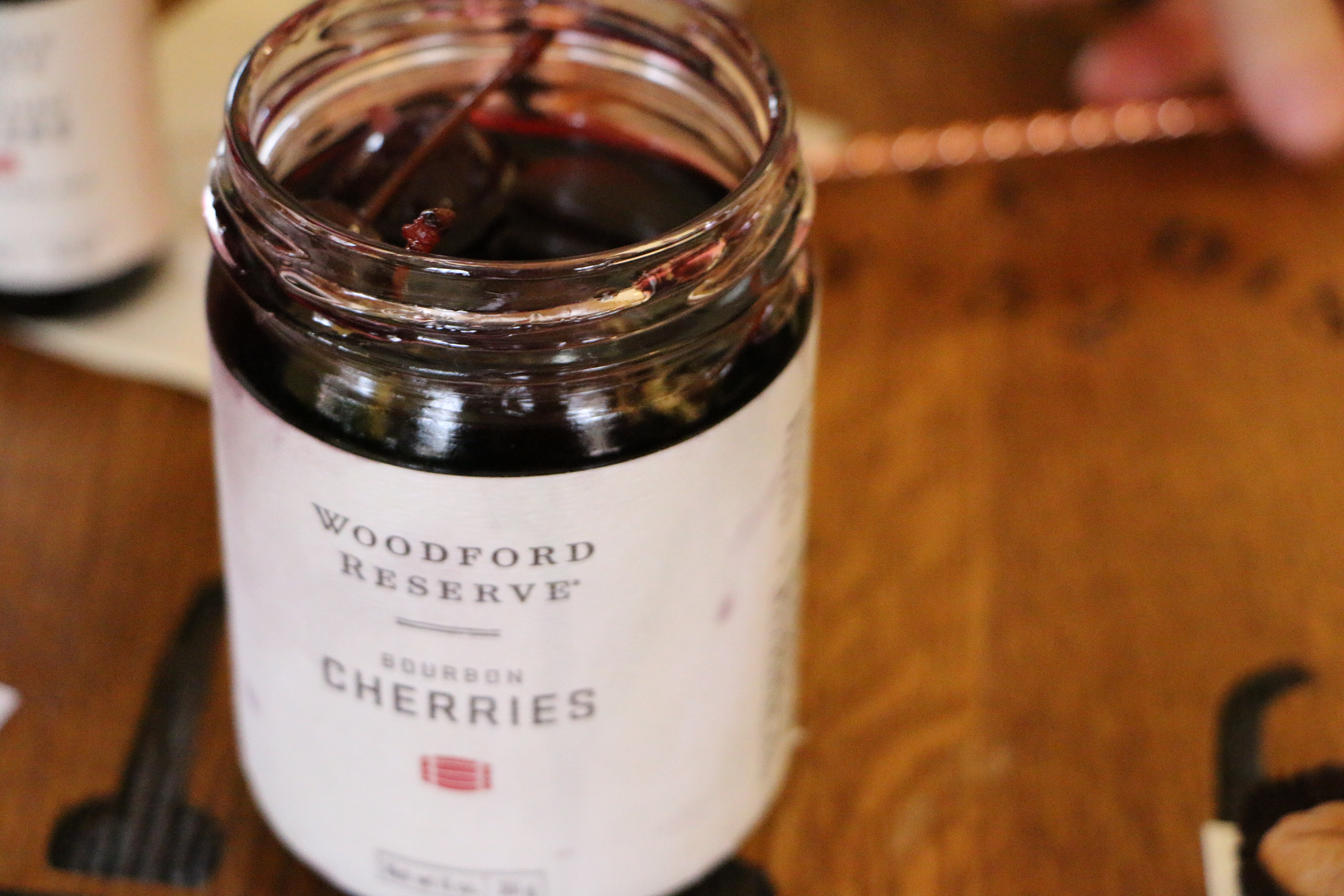 It was so much fun, and I really couldn't recommend it more. We had a great experience. I recommend adding on a tour of the distillery – if you haven't seen it before – in addition to the mixology class. We toured the distillery the last time we were there. It's best in warmer weather because it really is beautiful when everything is green.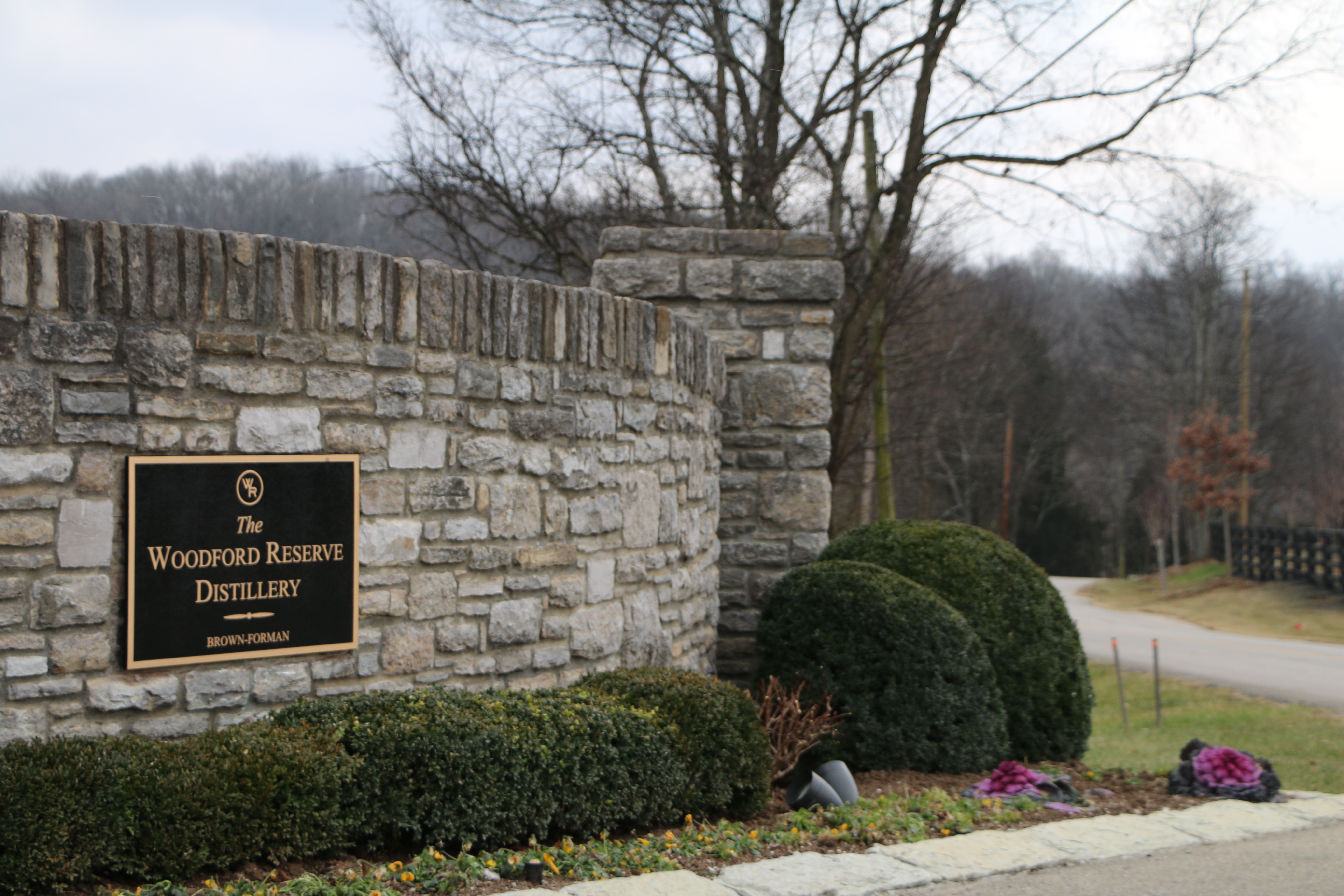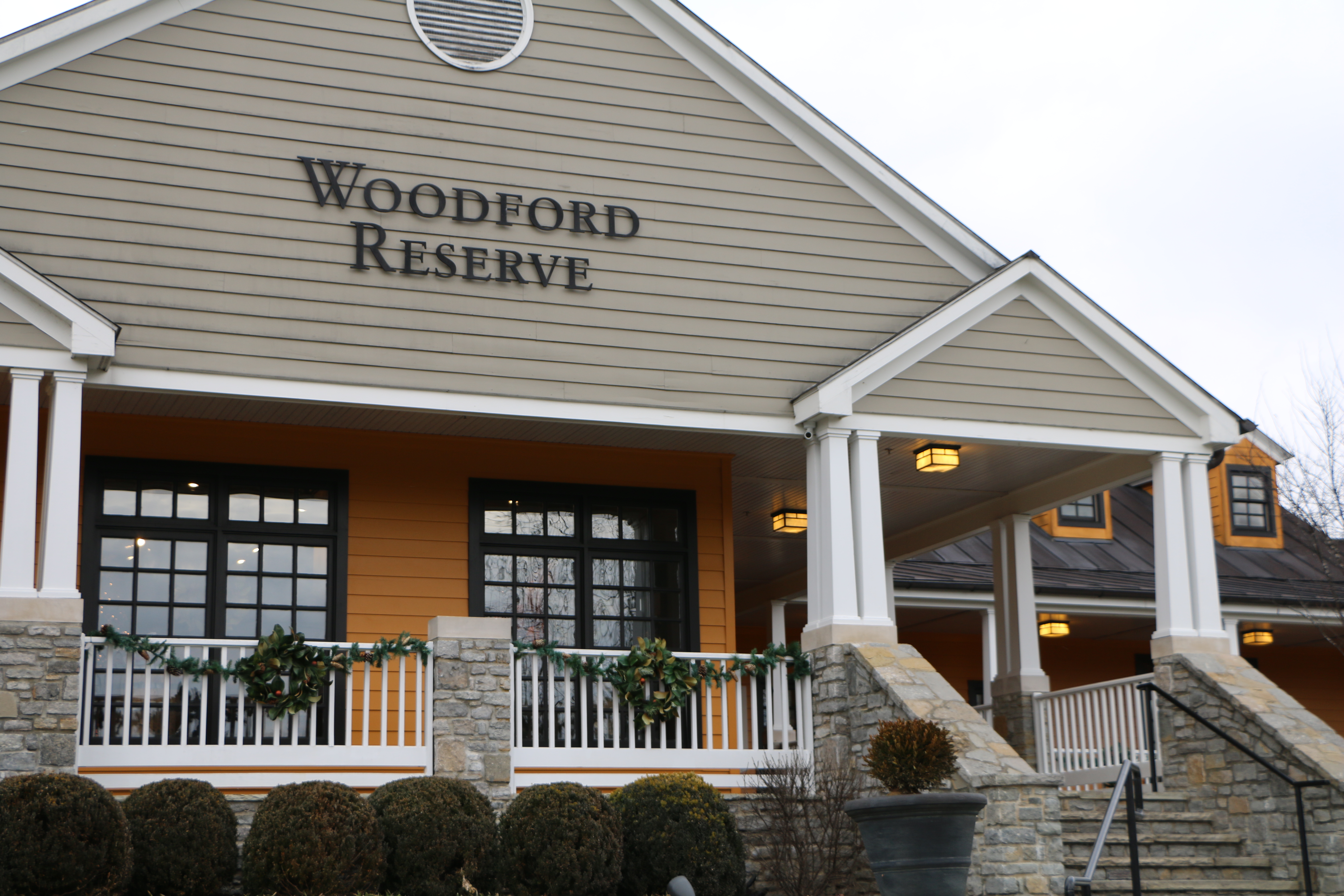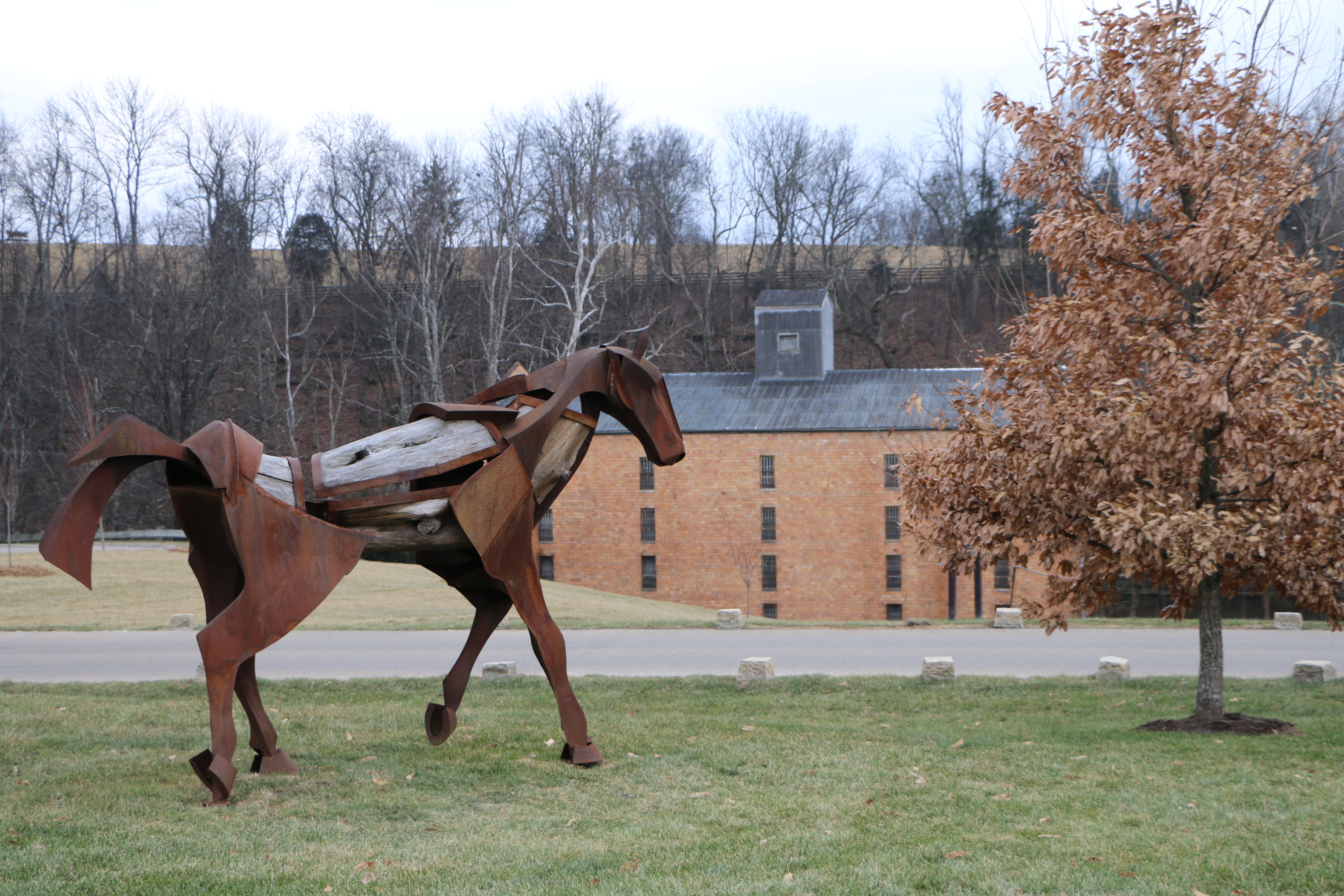 The day was absolutely a whirlwind. We were up early in the morning to hit all of these distilleries and lunch at Wallace. It took a bit of advance planning, like making sure that we had a change of clothes set aside for dinner so that we could head straight from Woodford to the historic Brown Hotel. The historic hotel was a stop that we hadn't been able to make the first time we were in Kentucky, so it was definitely on the list this time around.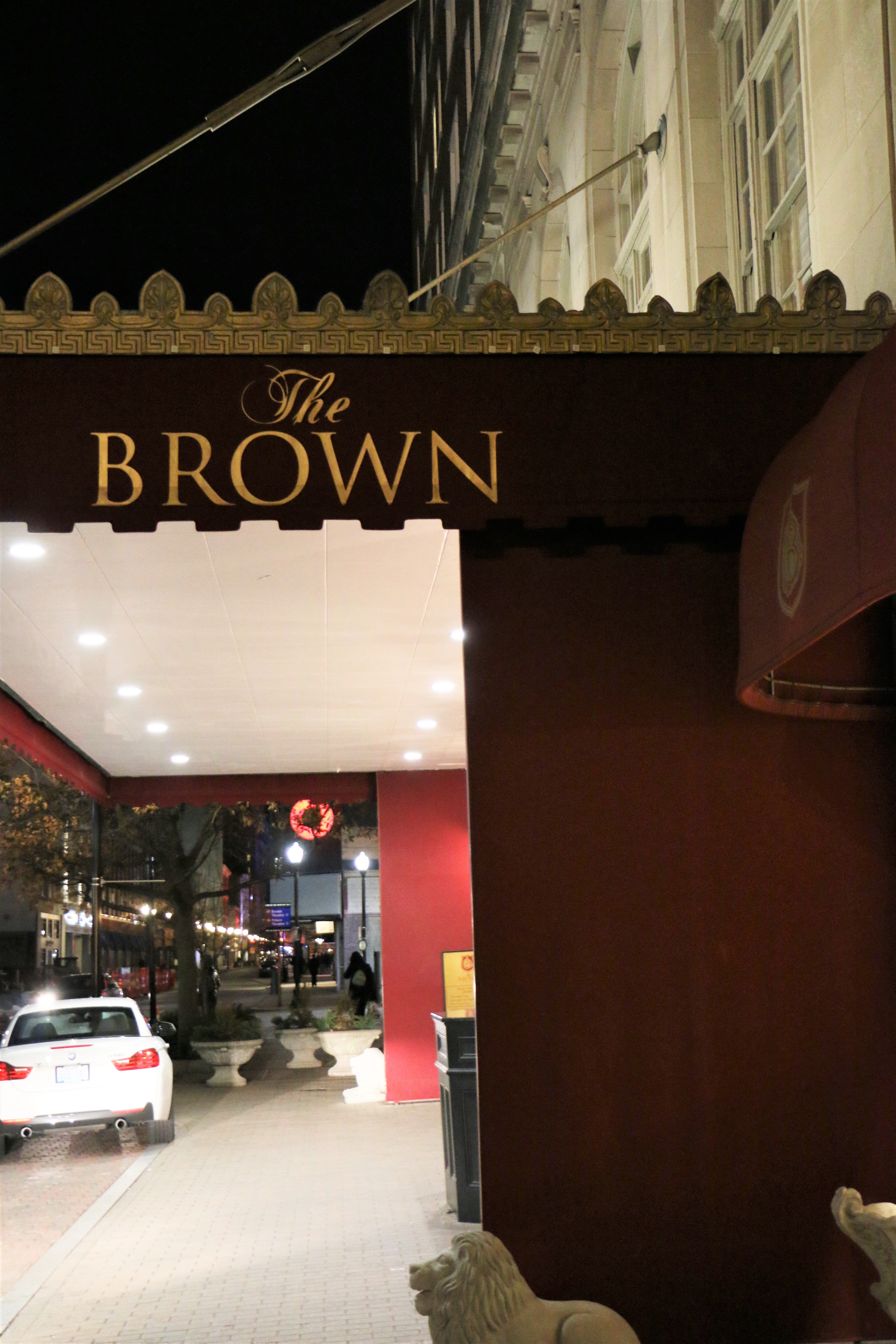 The hotel was just gorgeous, the service was wonderful, and everything just exuded wonderful southern hospitality and charm.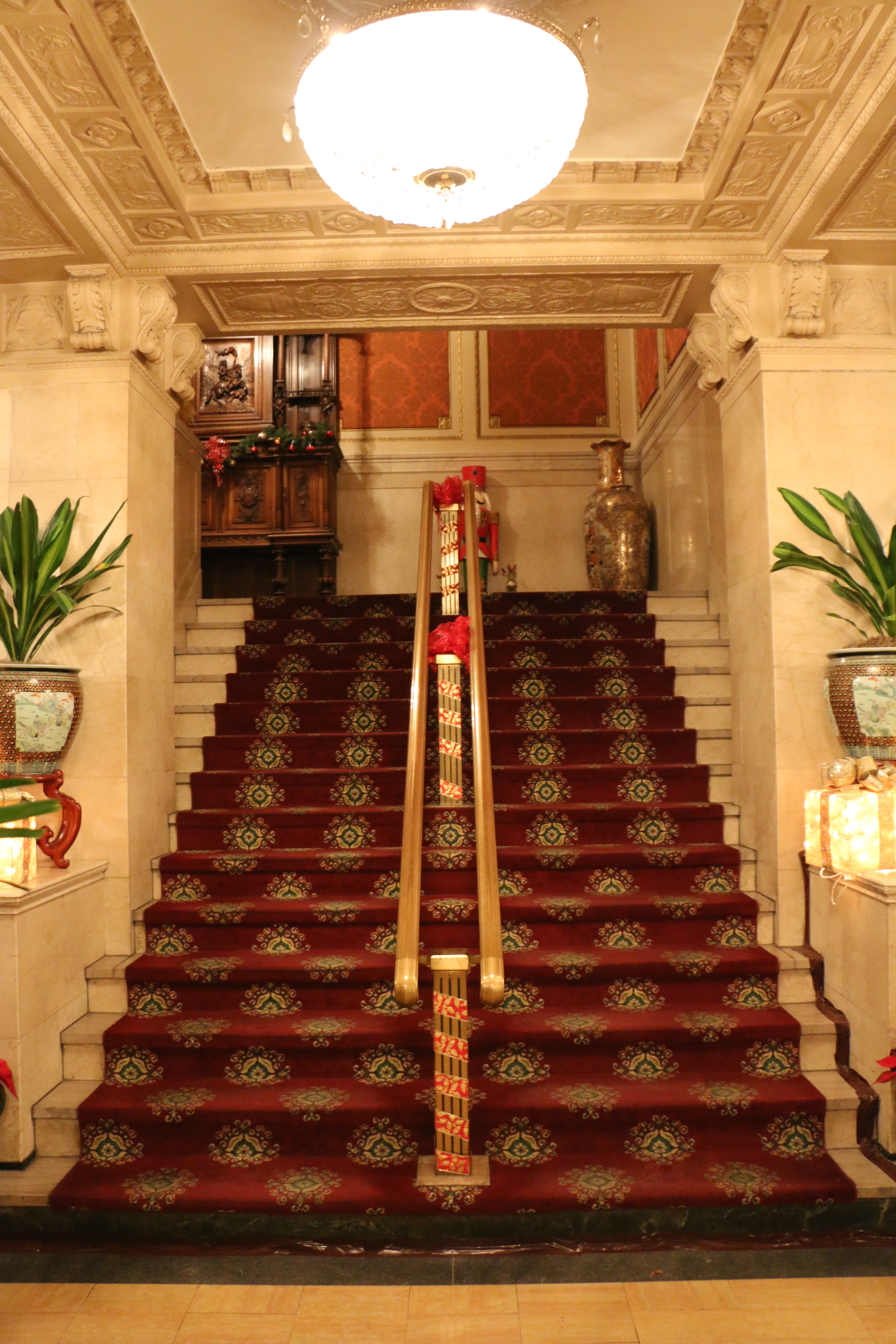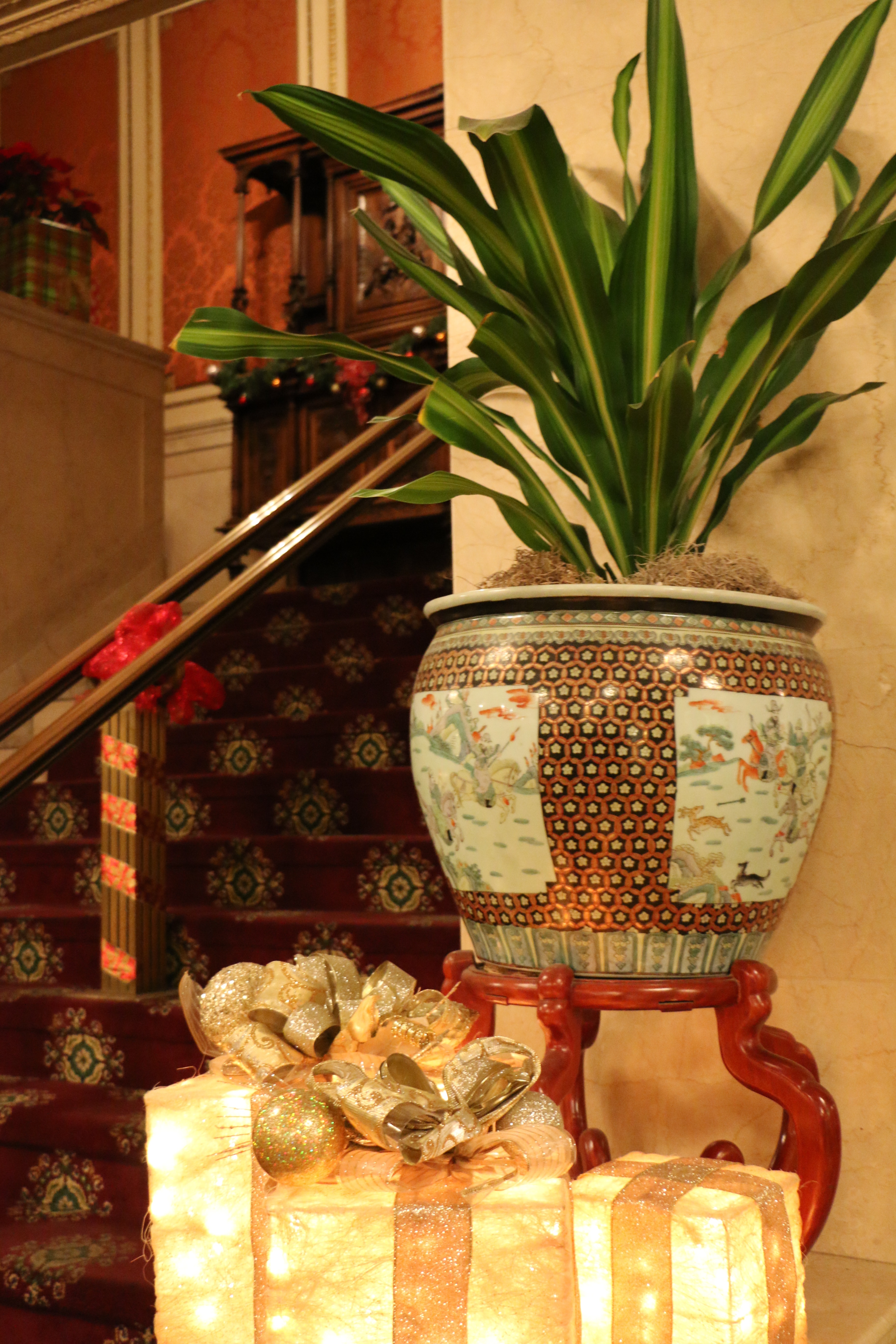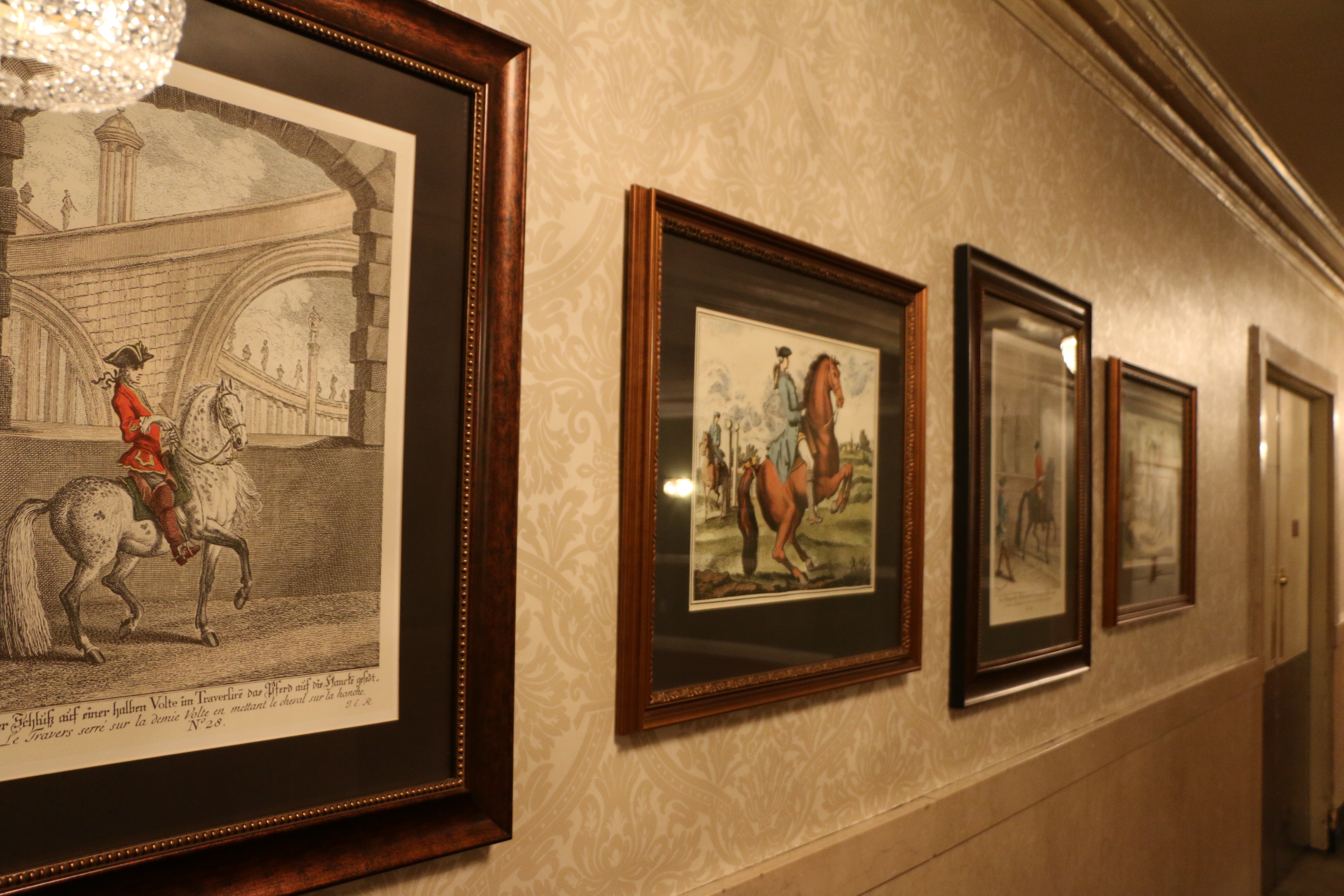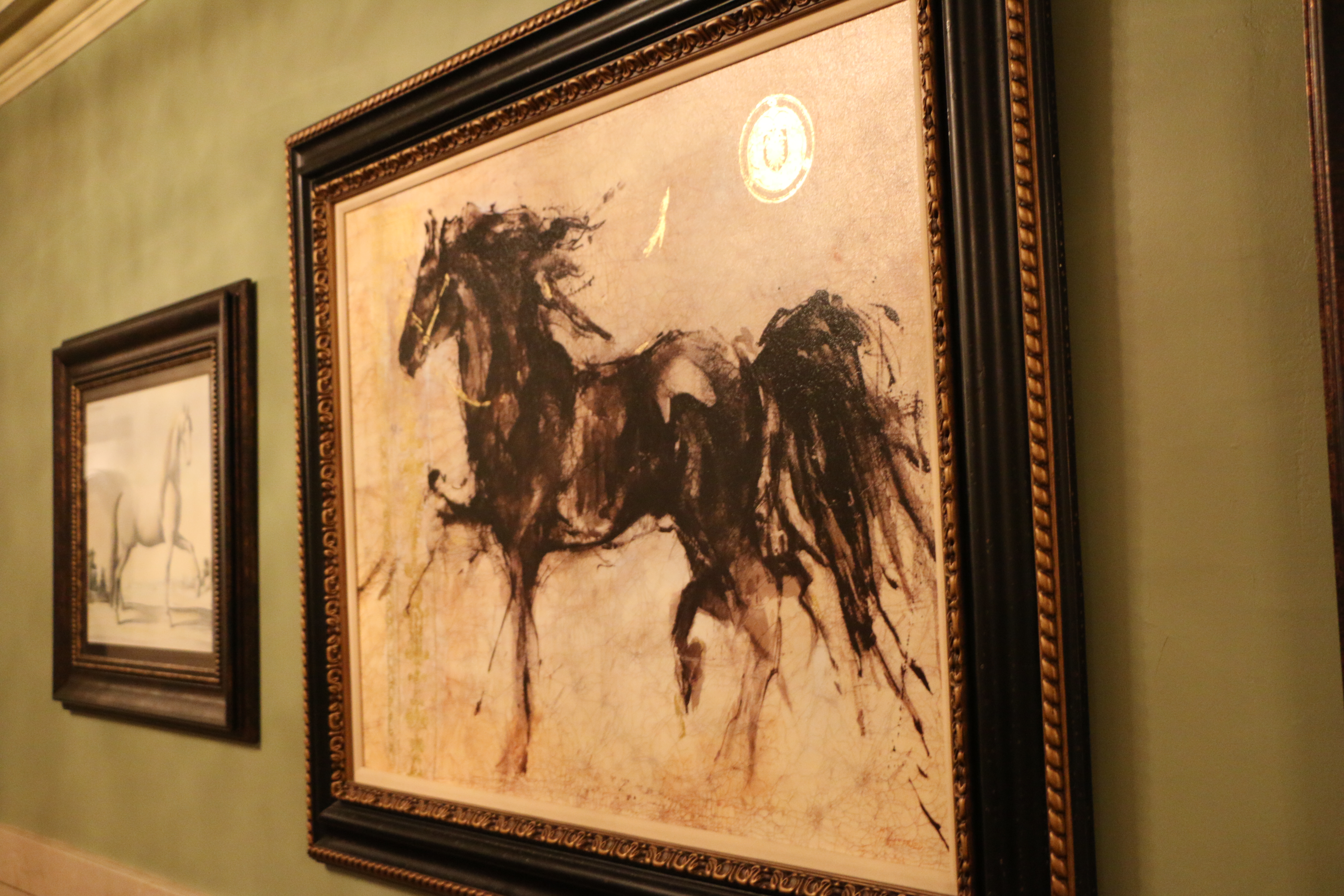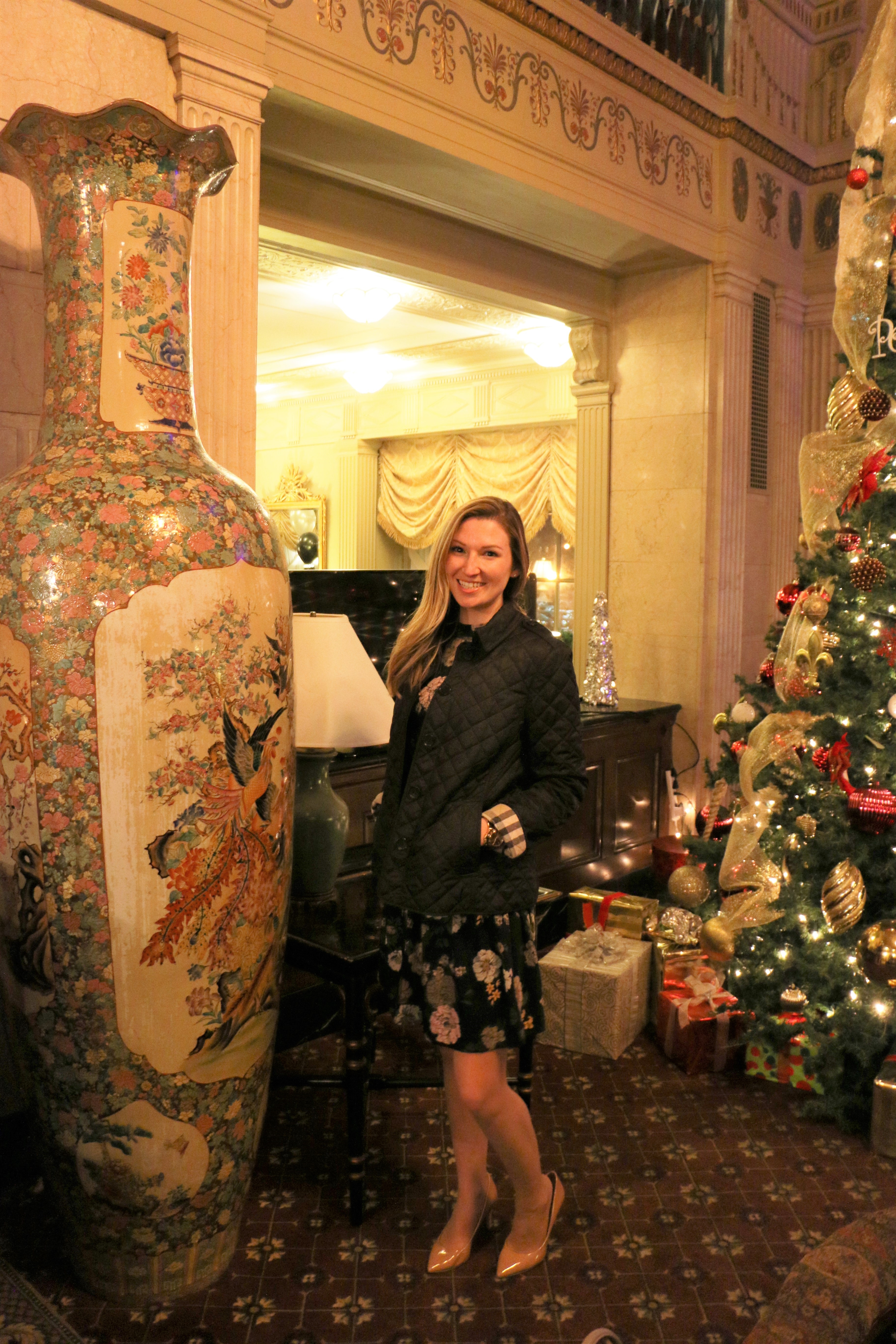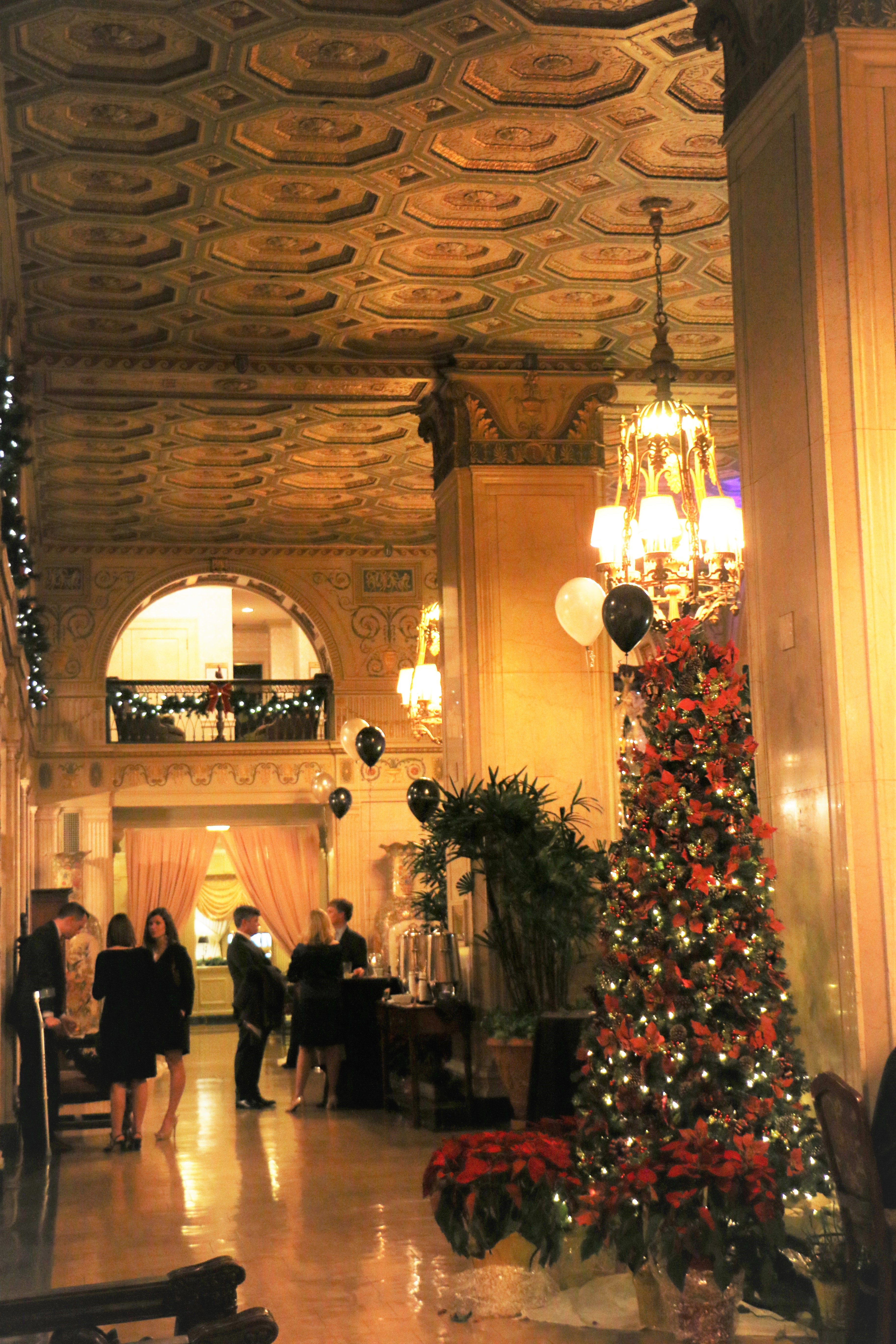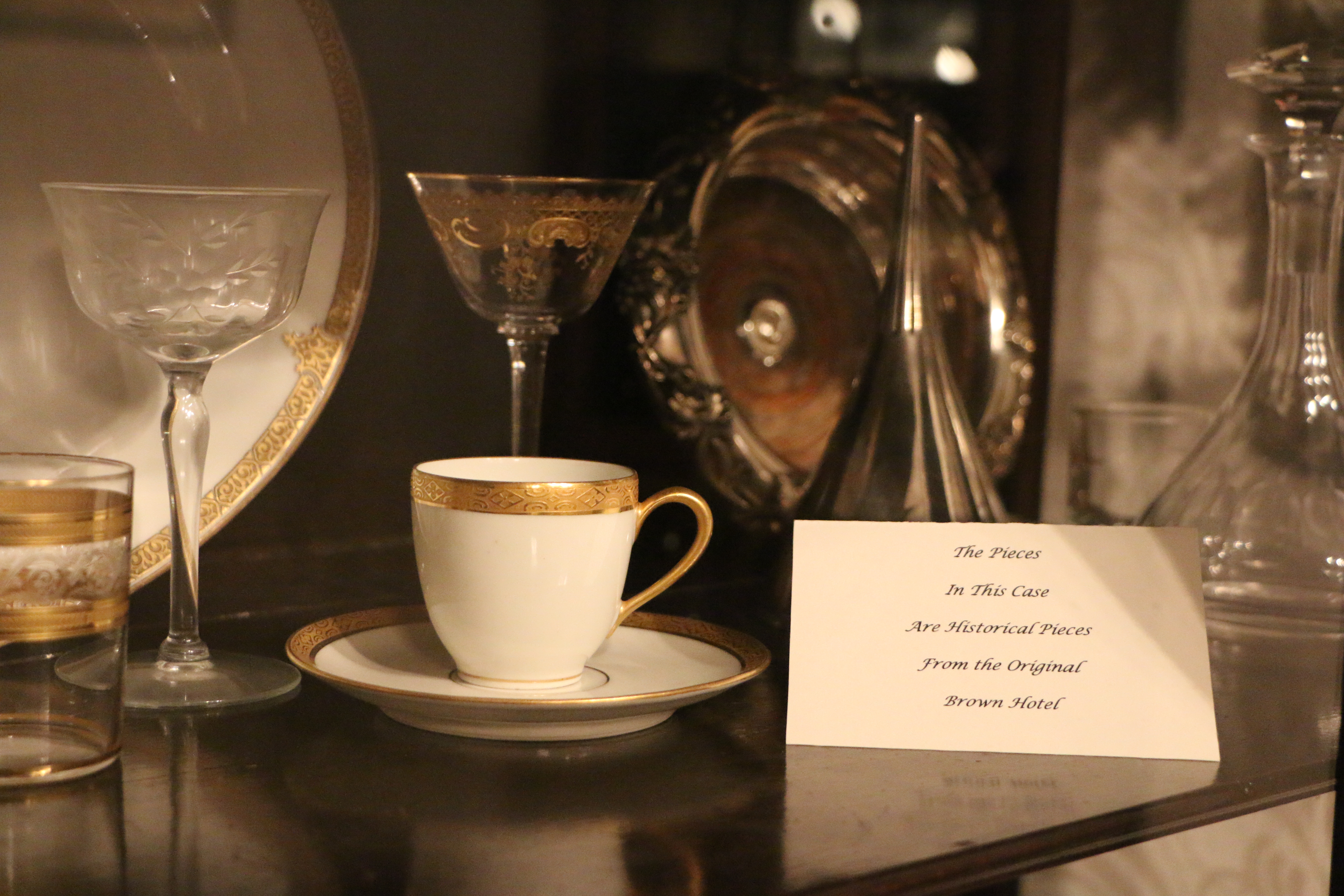 We ended our evening with dinner at Holly Hill Inn, a beautiful restaurant in Midway, Kentucky. It feels like you've been invited to your fabulous southern aunt's home for dinner when you first walk in – and it just continues from there. The service was so warm and hospitable, and the meal itself was wonderful and certainly left us with a new favorite stop.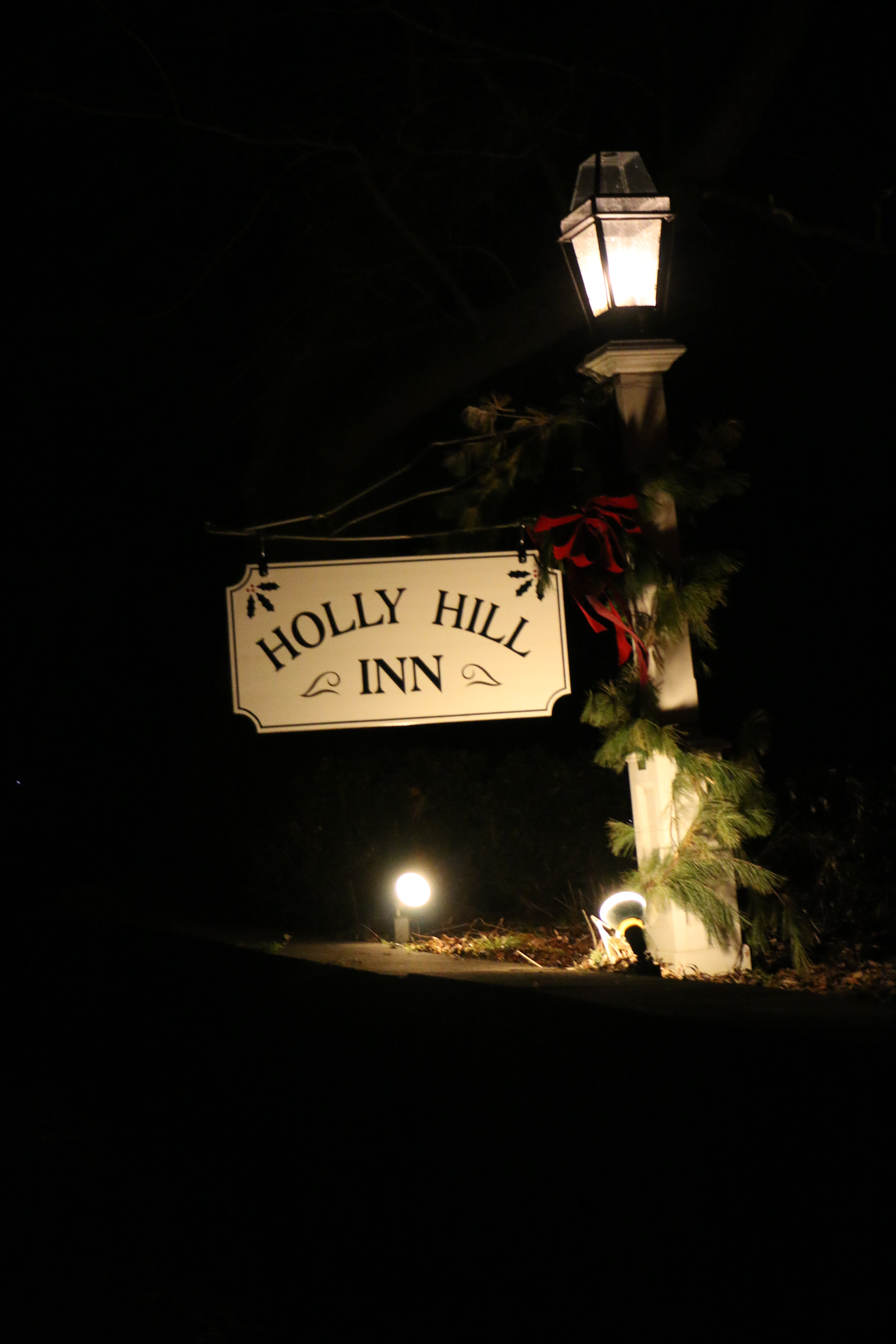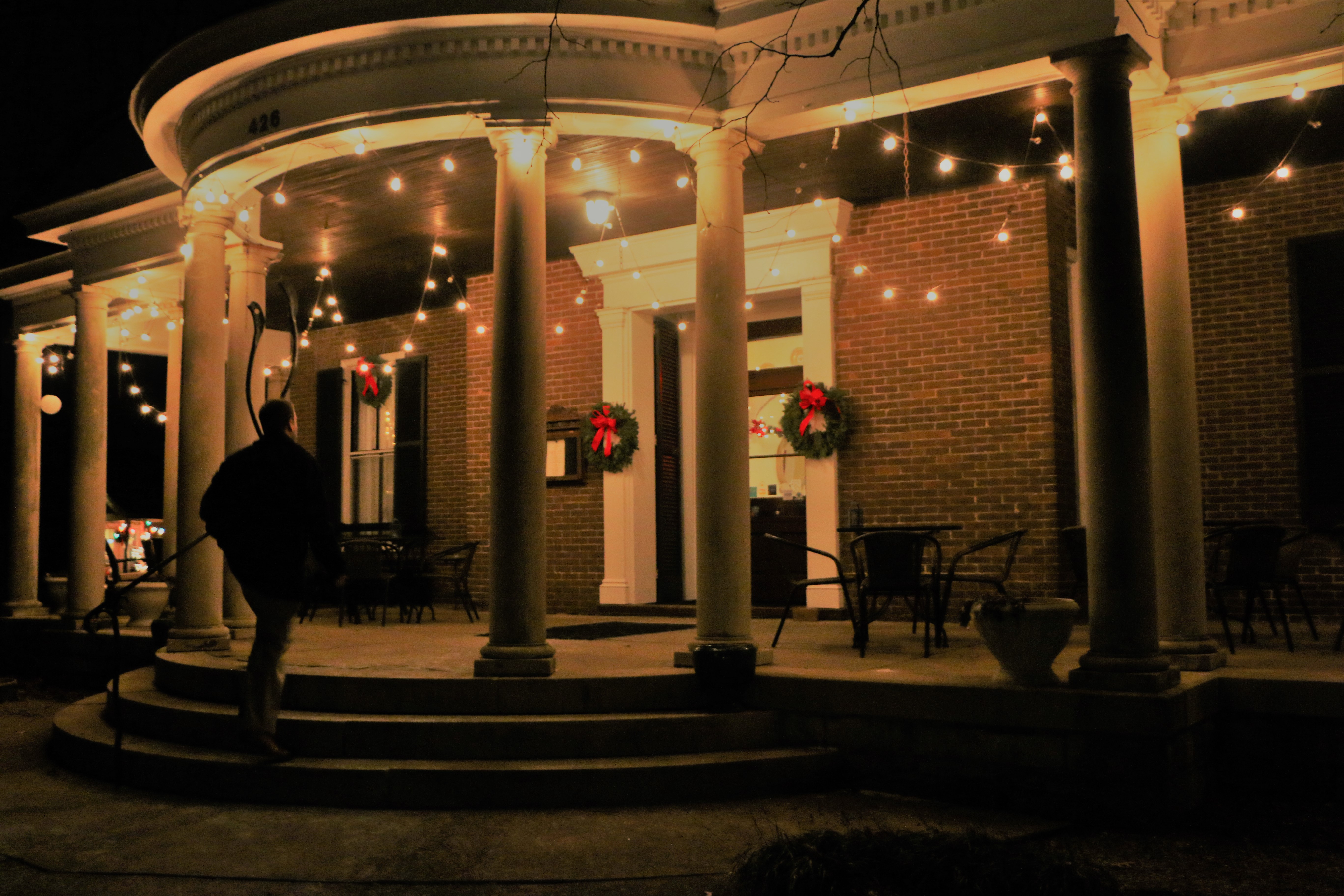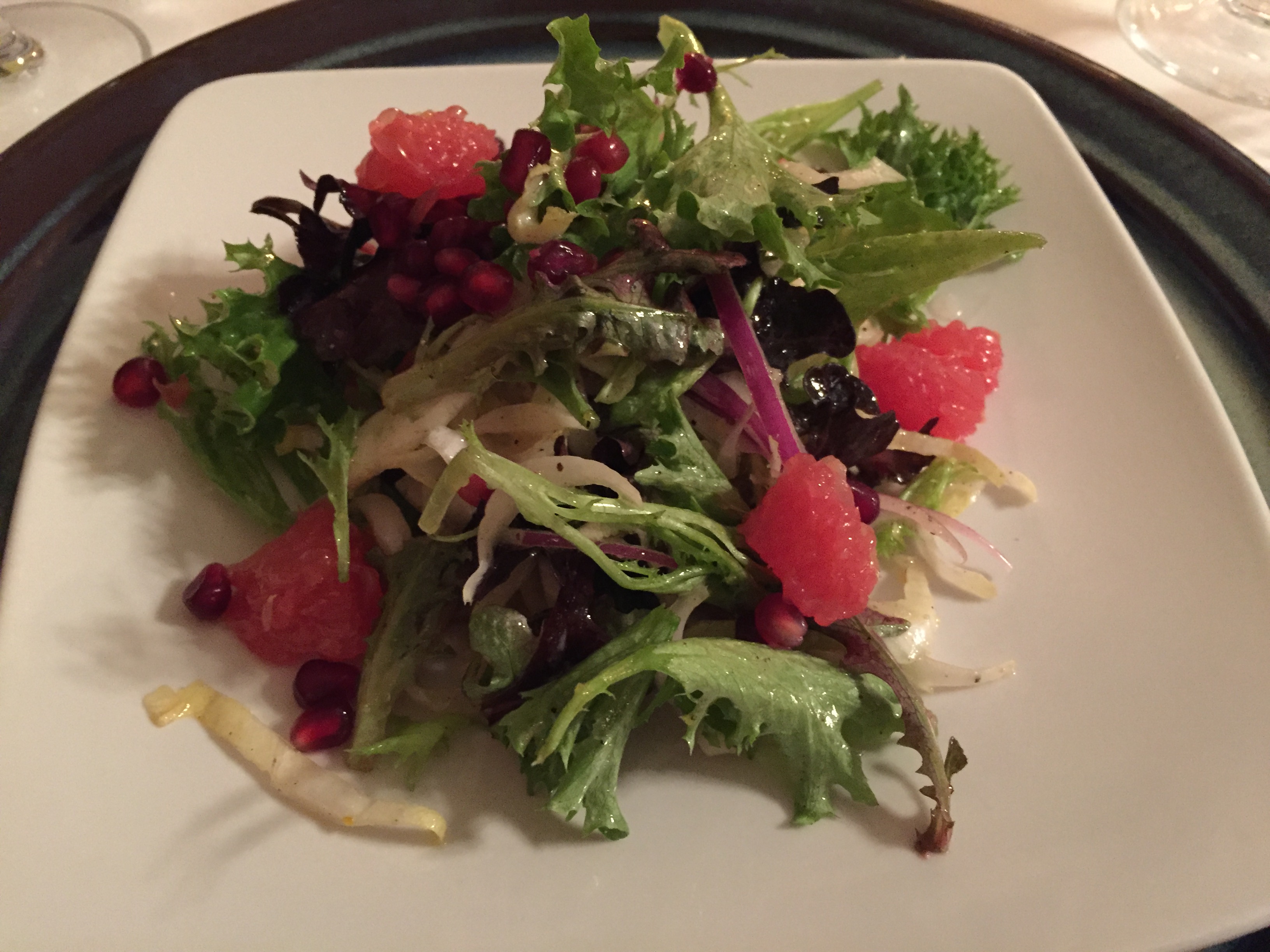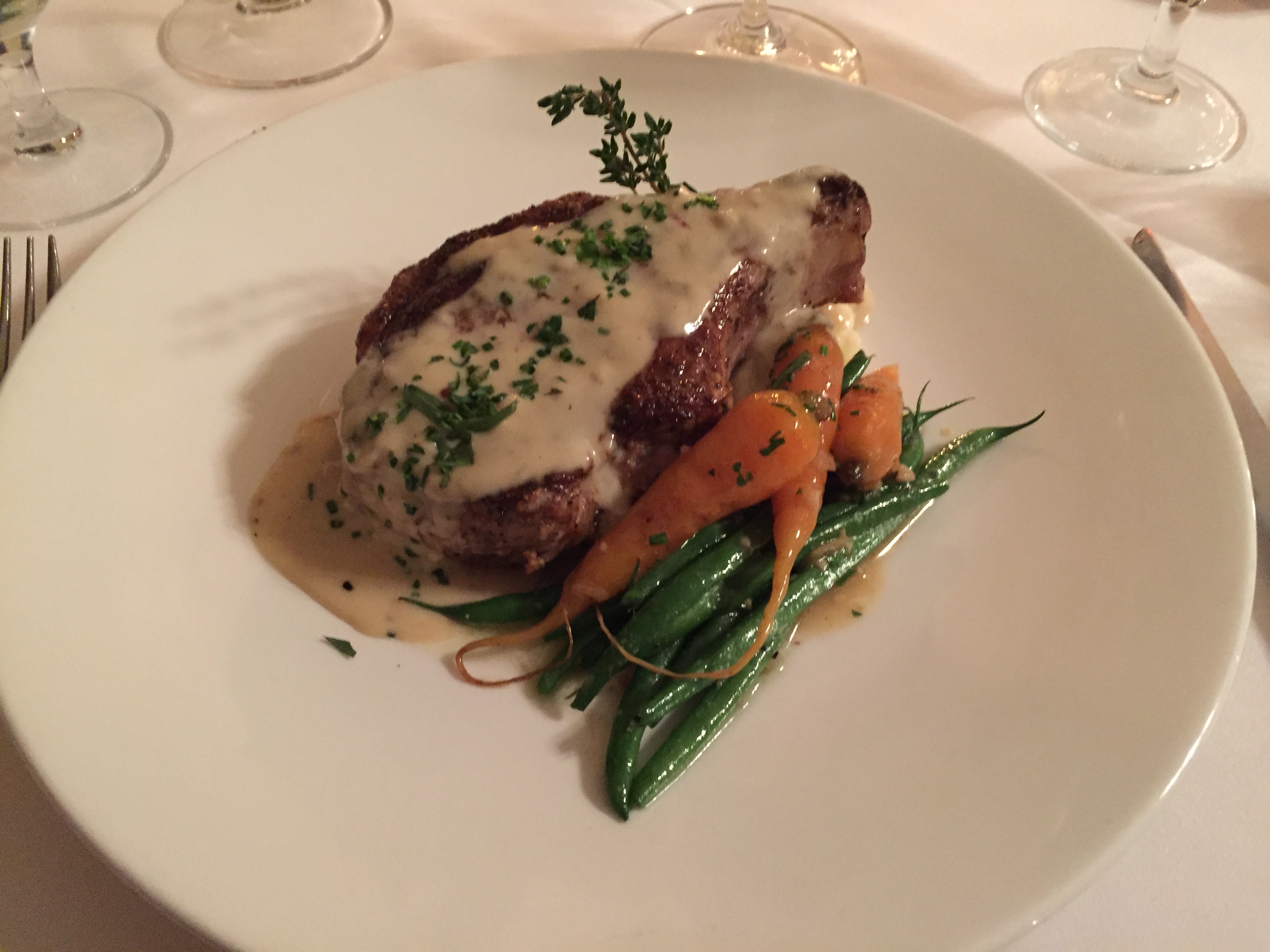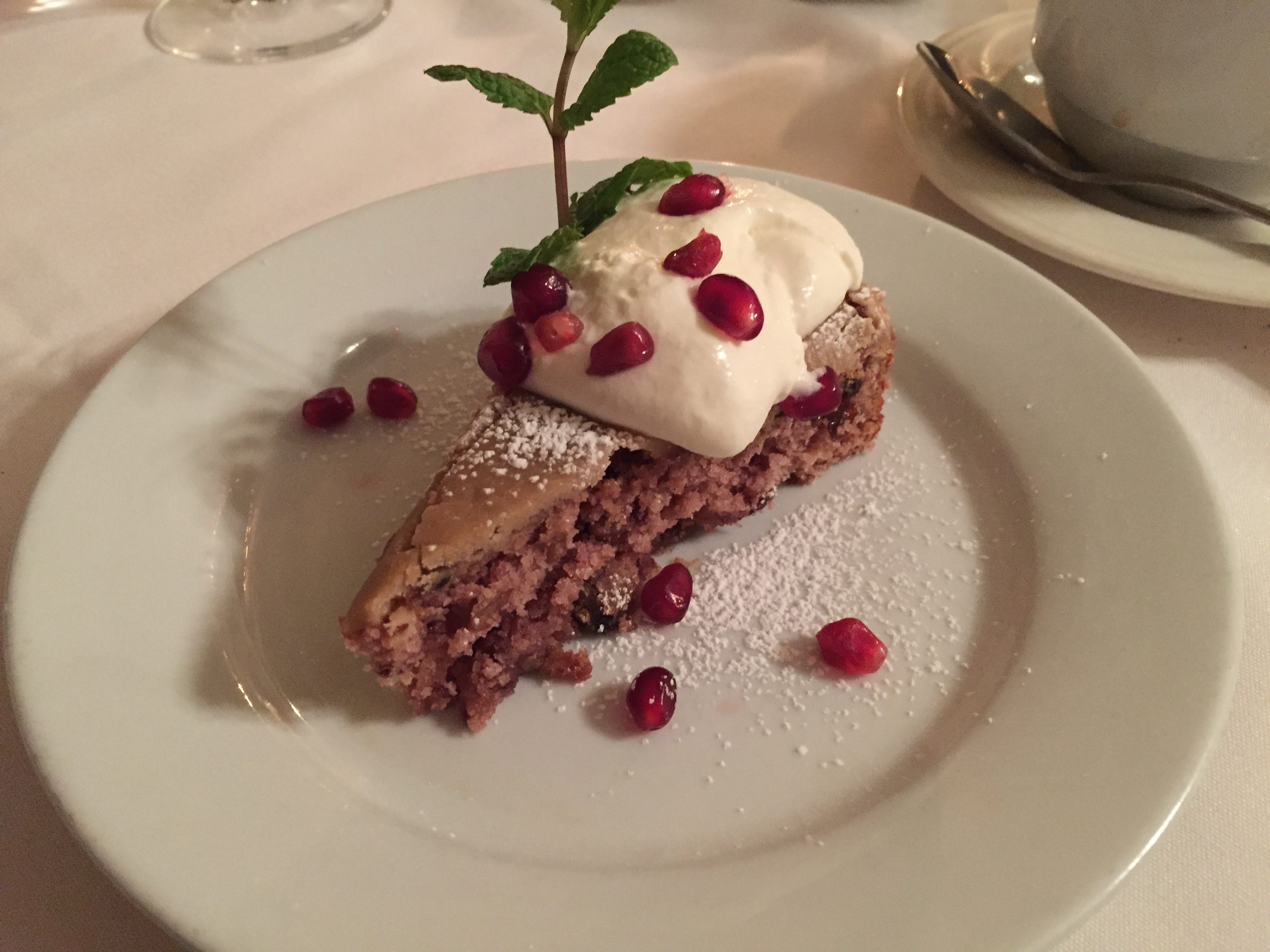 Happy exploring, y'all!