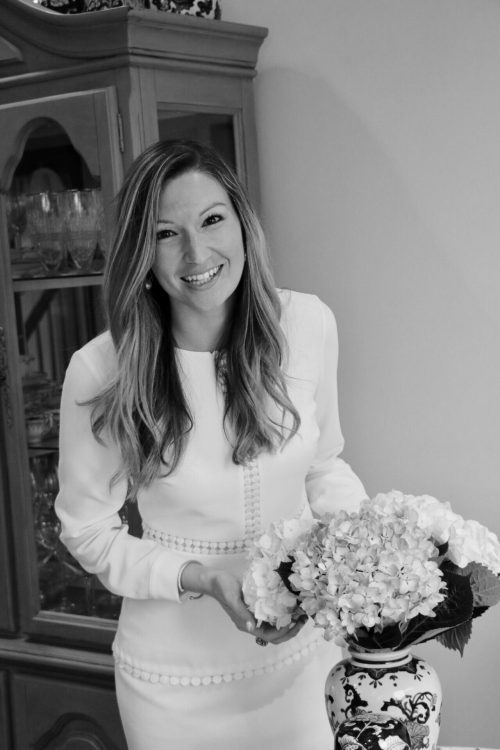 Magnolia Stripes is an entertaining, home, and lifestyle blog by me: a South Carolina native based now in Washington, D.C. and Virginia. I'm constantly inspired by beautiful, bright designs, and am thrilled to be bringing a love of classic tradition and southern hospitality to you!
As a working communicator, newlywed, and someone who loves being involved in her community, I understand what it's like to live life to the fullest (even with a packed calendar). I'm sharing tips and tricks to entertain, style, and skip town no matter what your days may look like.
I also hope this blog will help inspire you to live beautifully every day!