What's Coming up and What We're Reading this Weekend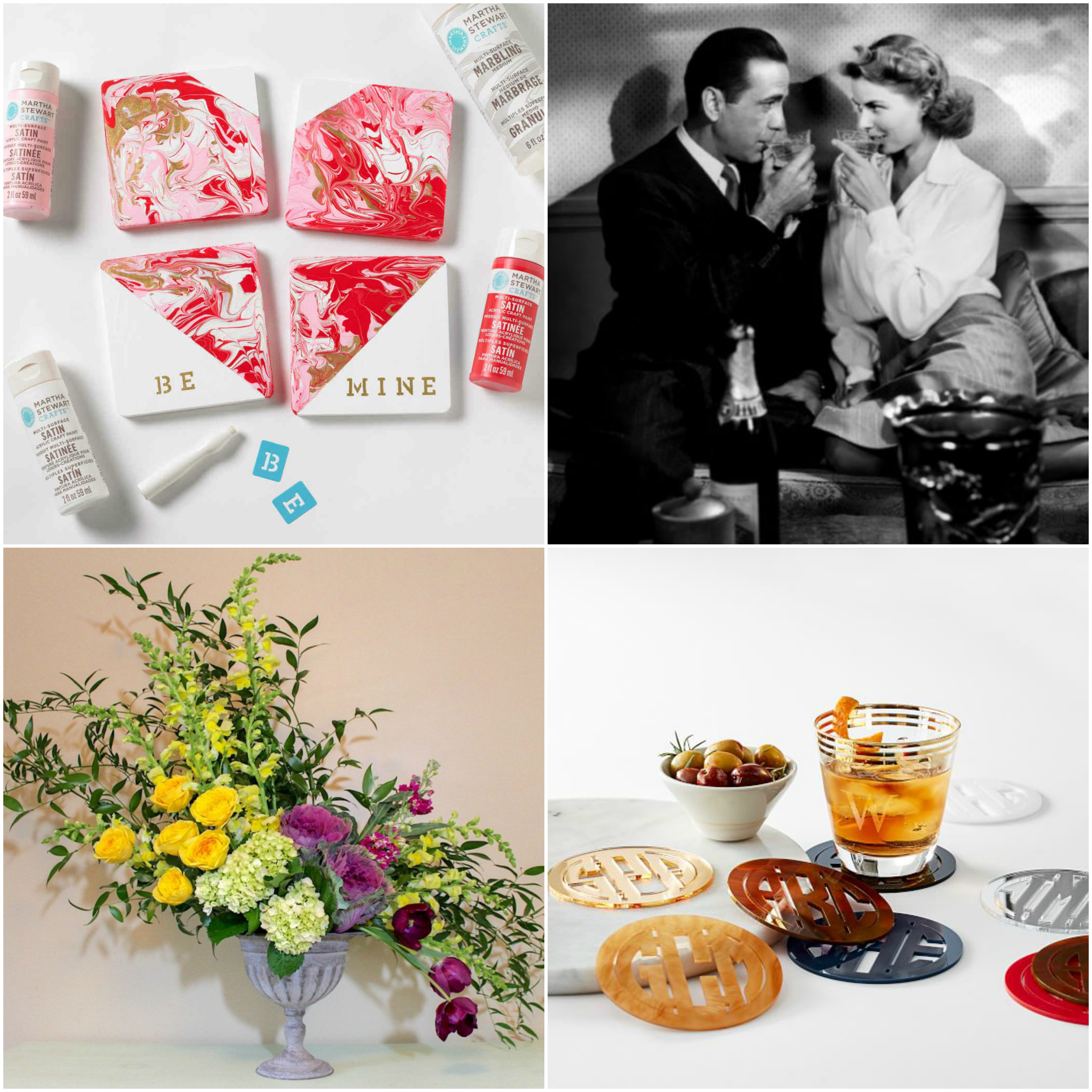 Happy Friday!
What's coming up
Valentine's Day isn't the only holiday being celebrated next week. Mardi Gras happens on Tuesday, followed by the Lenten season the very next day. I'm so looking forward to spending Valentine's Day (and a few upcoming trips) with my favorite valentine.
I'm also counting down the days until the preview of Hillwood's Artistic Table exhibition. Award-winning designer Timothy Corrigan will also be speaking at Hillwood on The Elements of French Style. Tickets are still available for the simulcast here, which includes a book signing immediately after the lecture.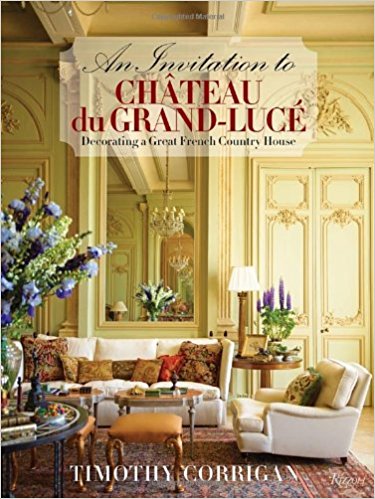 What's on the blog
Valentine's Day Favorites – a roundup of my current favorites for the table, living room, your valentine, and you!
Dinner Party Dessert: Angel Food Cake – a quick and easy dessert that's light, fluffy, and full of egg-whites
Valentine's Breakfast in Bed – strawberry muffins that are hearty and healthy
What we're reading
Martha Stewart is at her best with two fabulous Valentine's Day crafts:
Create your own marbleized coasters here
Make mini bath bombs using a silicone ice cube tray, baking soda, and a few other items – perfect for guest and hostess gifts, too
Architectural Digest has the 20 best decorating and home design apps from colors and shopping to sketching and rendering here.
Watch this video tutorial on how you can recreate the beautiful Mardi Gras arrangement on your own, featuring its three signature colors.
Salonniere shares the best wines to serve for almost every Valentine's Day scenario
Domino is making all of us reevaluate our cleaning habits
Cobalt Chronicles breaks down the top three pieces you'll need for spring
Amazon is making plans to use Prime Now in a new grocery store
What we're wishing for
These monogrammed Mark and Graham acrylic coasters (under $60 for a set of four)
Everything in Tory Burch's 2018 Fall/Winter line, inspired by socialite Lee Radziwill. You can watch the runway livestream here, which features models walking through pink carnations. You can also pick up this terrific coffee table book by Radziwill here.
Cheers, and happy weekend!