Favorite Finds From This Year's Sale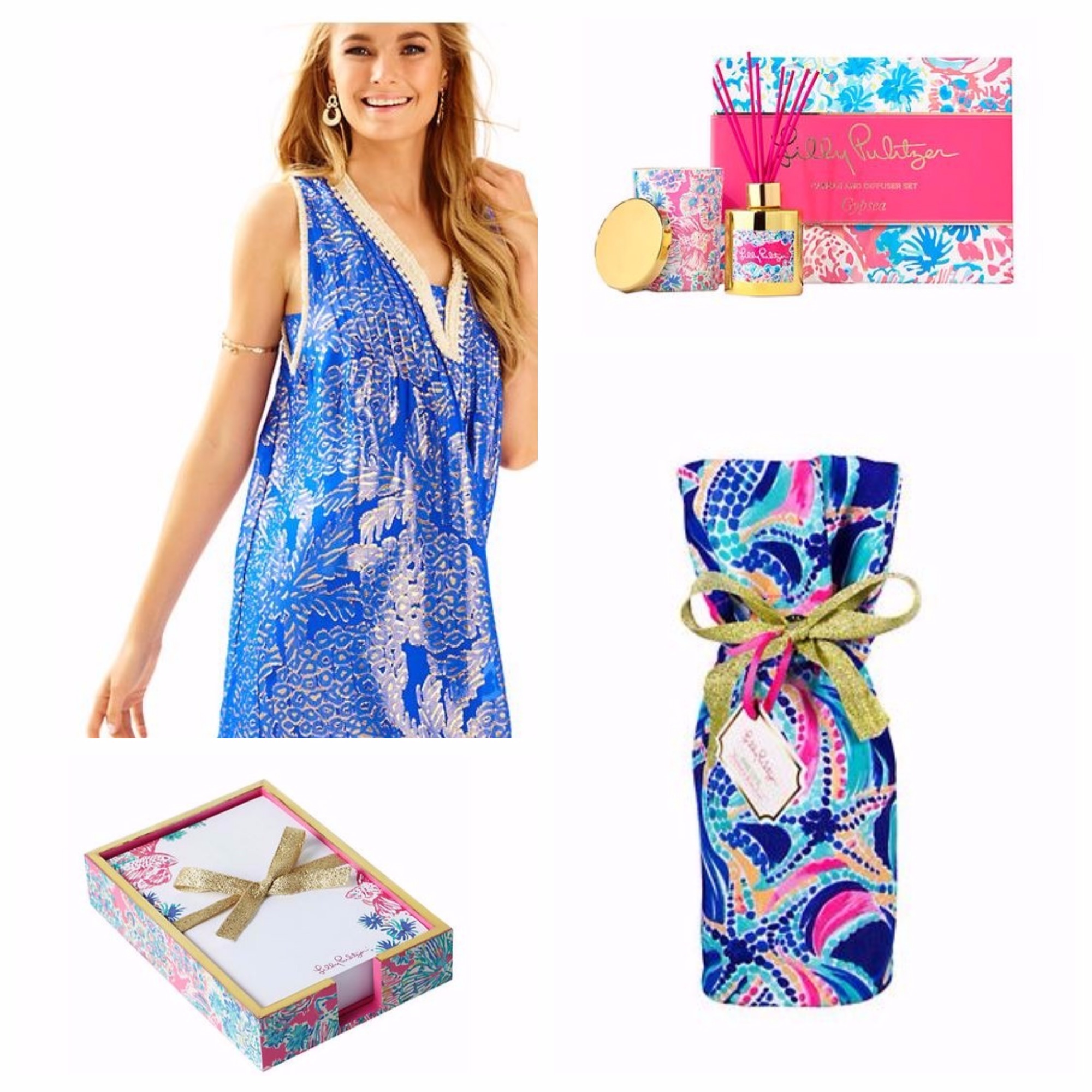 The Lilly Pulitzer After Party Sale is the perfect cure for those gray and dreary winter feels. After all, there are few things happier than a bright and beachy print – especially when it's it's in the teens outside and you haven't seen true sun in a few days. You can read more on Lilly's story here.
This fabulous sale happens twice a year: once in the early winter and once right before fall. It normally falls around late August and early January. The sale runs now through tomorrow at 11:59PM ET. Shop now before you miss out – things go so fast.
I thought I'd share a few of my favorite finds since it's just opened up. Happy shopping, y'all!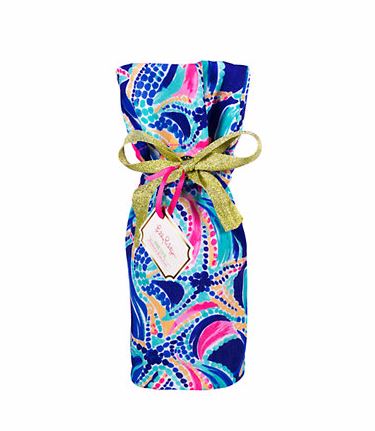 This punchy wine tote is a great steal at $9.00 and a great hostess gift for your next party.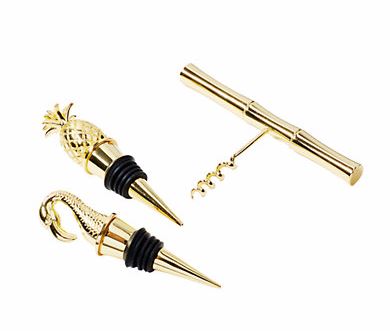 A too-fun set of tropical wine stoppers and a wine opener on sale for $24.00 from $50.00 here.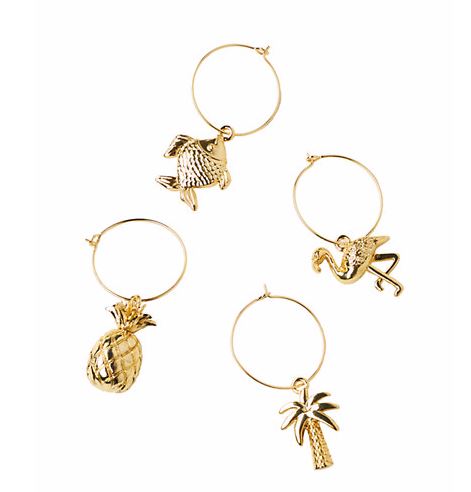 Stock up on stocking stuffers for next year, or add a little glitz to your upcoming parties this summer with these beachy wine charms for $5.00 here.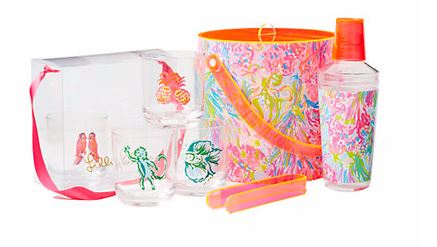 This bar set is a great gift or a good starter for your patio. It comes with an acrylic cocktail shaker, ice bucket with tongs, and set of glasses – under $80.00.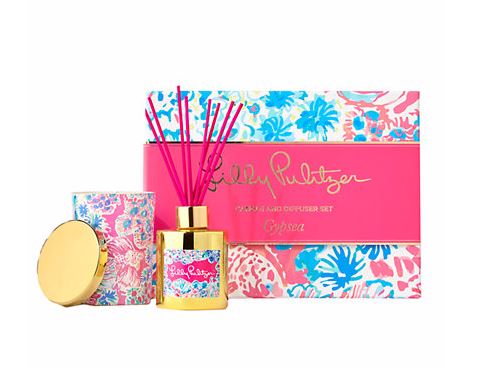 I love this brightly-colored candle and diffuser set. It's a great gift idea for girlfriends, mom, or any other fabulous ladies in your life. It's also on sale for under $20.00 here.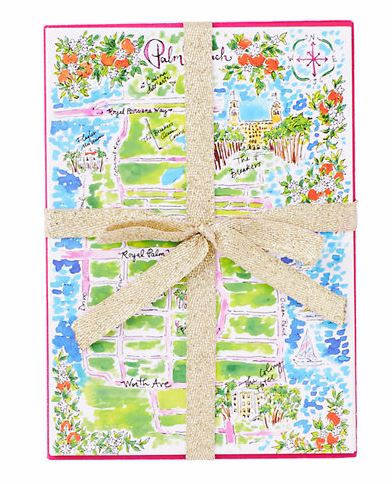 Collecting notecards and stationary is one of my absolute favorite things. Nothing quite replaces a handwritten note and you can never have too many stationary sets in my opinion. I love these fun Palm Beach cards – a set of 5 for $5.00.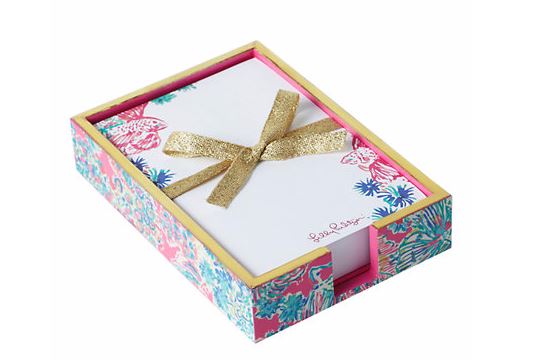 Don't forget about your desk! This lacquer tray with notepad set is on sale for $14.00 from $75.00 here.
You can't leave a good Lilly sale without a few outfits for hosting, like this gorgeous Tanner silk dress on sale for under $100.00. The color is fabulous and the flowy, easy-going feel will be perfect for hosting late summer dinner parties. I ordered a size XS since the reviews indicate it runs a bit large. Choose carefully if you're in between sizes since purchases can't be cancelled or refunded during the sale. I always go up a size if I'm not sure because it's always easier to have someone take it in than let it out.
I also snagged this gorgeous Alexa Shift in pink in a size 2. It's a cut that really works for me and I love hosting in because it's fun and I can bend over without it being too short or too low.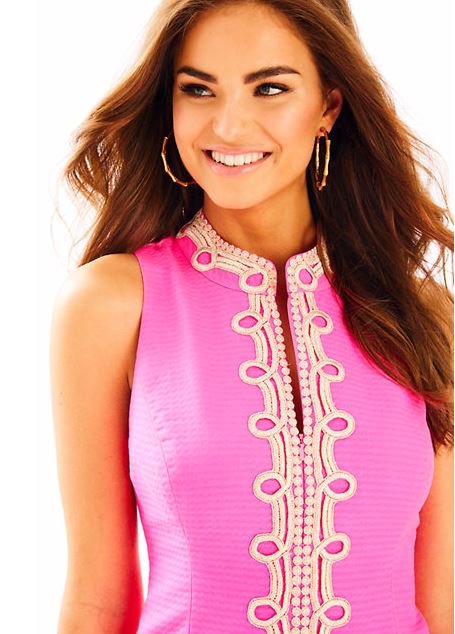 And how classic is this one in white?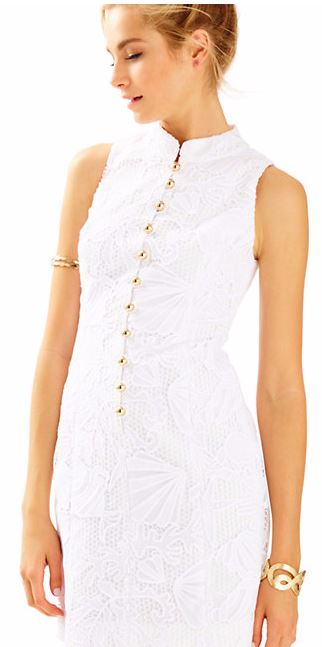 Cheers, y'all!